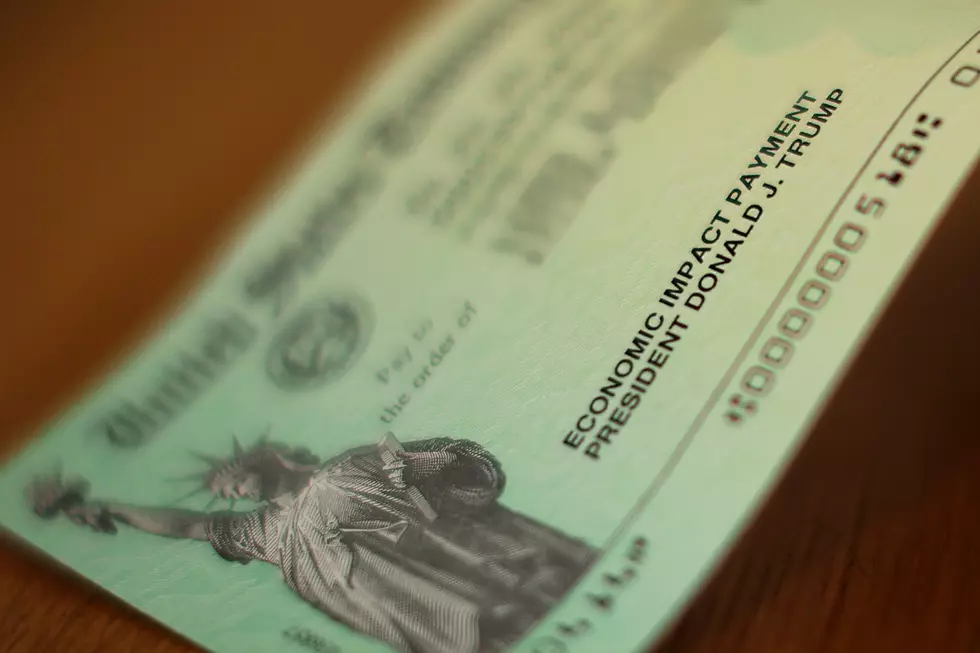 Republicans Working On New Stimulus Checks to Include Dependents
Photo by Chip Somodevilla/Getty Images)
(KLFY) U.S. Senators Bill Cassidy, Marco Rubio, Steve Daines and Mitt Romney are in Washington working on another round of stimulus checks for Americans. This round of checks would include children and adult dependents. College students and individuals with disabilities would be included this time.
If this group of Republicans can get the job done, the amount of each stimulus check would be $1000, $200 less than the first round. However, if these Senators get their way, some families may end up getting more stimulus money than before if children and adult depends are included.
Cassidy's bill would allow a family of 4 to receive $4000, about $600 more. While single and married Americans without children would receive less than they did in the first round of the CARES Act.
President Trump fully supports another round of stimulus checks, but not so much the $1000 amount. Trump is dead set on each payout being $1200 as before. Negotiations are ongoing.
The Senator's stimulus plan for the entire family would use the same CARES Act qualifications as did the first round of checks. Single Americans earning over $75,000 and couples making more than $150,000 per year would not be eligible.
Every Business Has Failed In These 5 Lafayette Buildings