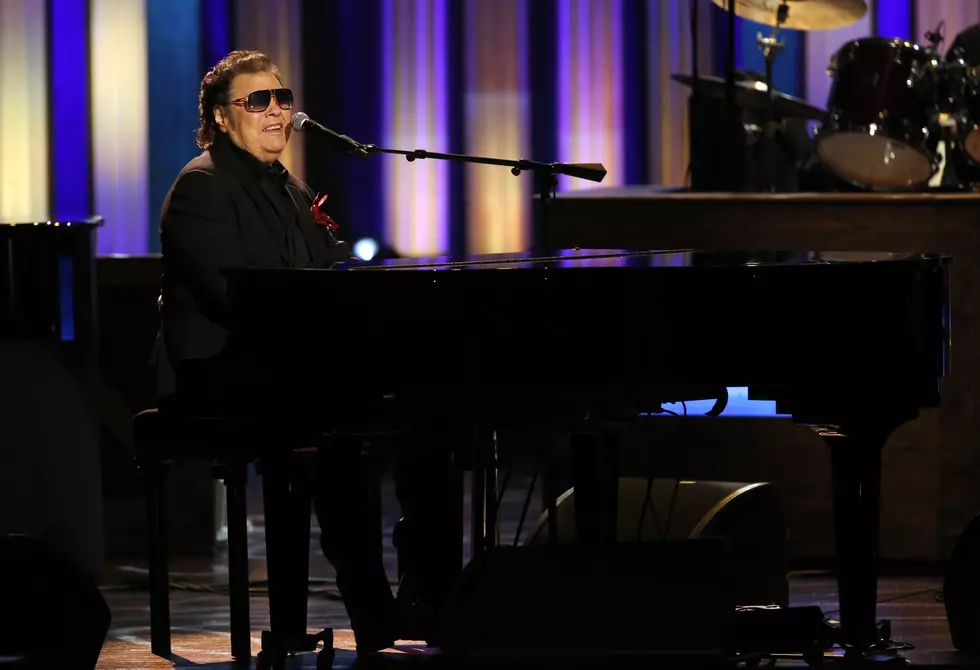 Ronnie Milsap Concert at Cypress Bayou Casino Hotel Rescheduled for June 20
Frederick Breedon IV, Getty Images for Black & White T
But we've got good news as the show has already been rescheduled. According to Cypress Bayou, Ronnie's 76 for 76 Tour date is now on for Thursday, June 20, 2019 in the Pavilion.
If you purchased tickets for Thursday, May 23, 2019 and did not request a refund, they will be honored for the newly rescheduled date.
If you require a refund, keep the following in mind: Refunds will not be automatically generated through Ticketmaster. Those requesting a refund must do so at the location in which they were purchased.
For example, guests who purchased tickets from Bizzute's Gift Shop at Cypress Bayou must provide the original ticket and form of original payment for a refund. Instructions for online refunds from Ticketmaster can be found at https://www.ticketmaster.com/h/returns.html or by calling 1-800-653-8000.
If you wanted to go and don't have tickets, you're still in luck. A few tickets are still available at Ticketmaster.com. Tickets start at $15.