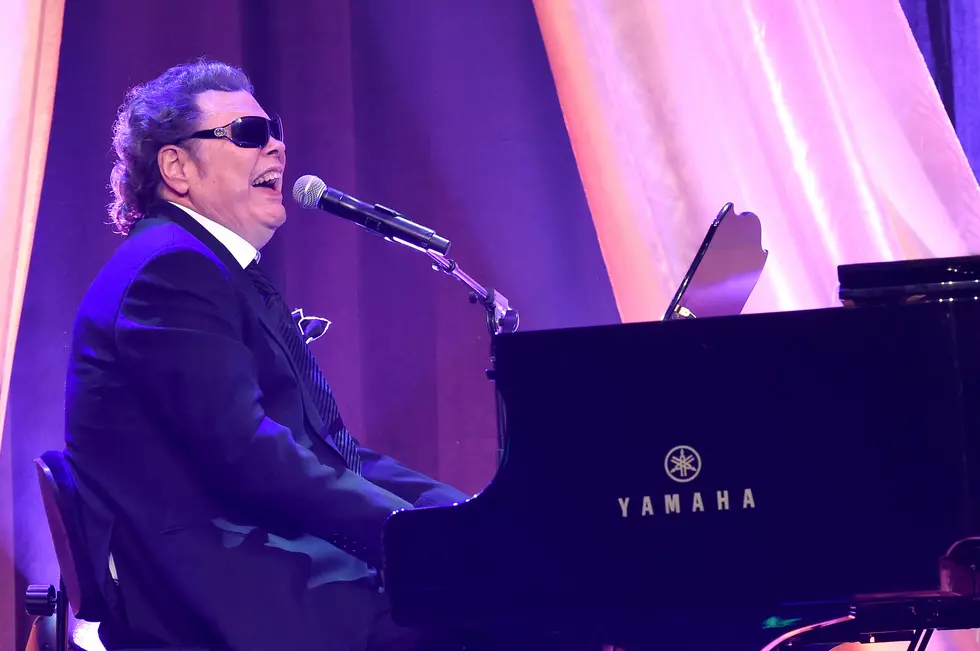 Ronnie Milsap Releases Christmas Song After 30 Years
Ronnie Milsap (Getty Images for T.J. Martell)
That's a long time to release a Christmas song. The country music legend hasn't put a festive song out in over 30 years. I guess perfection takes time. He has decided to throw his on spin on a classic, Merry, Merry, Christmas Baby. Originally done by Dodie Stevens, the song was a huge hit for him back in the '60s.
It's got the old doo-wop feel and sad bluesy stuff we all want to hear Milsap sing. In a few interviews about the song, he said it took him back back to his childhood. He also said it brought back memories of Christmas growing up.
The last Christmas album Milsap released was back in 1986, and it featured all of the hits we still sing and love today. This one should be no exception to the rule. Take a listen for yourself.
Enter your number to get our free mobile app
Ten Things You Can Do Besides Stressing