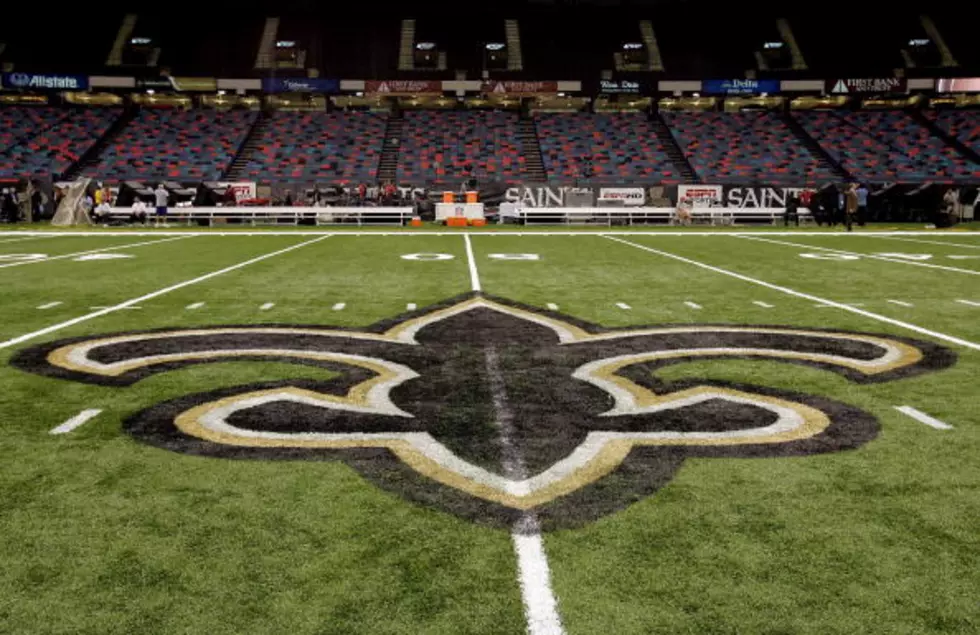 Saints Sign Seven Players To Reserve/Futures Deals
Getty Images
The New Orleans Saints signed seven players to reserve/futures deals on Monday, all of whom were on the team's practice squad this year.
Quarterback Garrett Grayson, tight end Garrett Griffin, offensive lineman John Fullington, defensive tackle Ashaad Mabry, tight end Jake Stoneburner, defensive tackle Justin Zimmer and wide receiver Jordan Williams-Lambert were all signed to reserve/future deals.
NFL teams can sign free agents to a reserve/future contracts as long as that player was not on their active roster when the season ended, and as long as their offseason roster doesn't exceed 90 players.
Grayson, the Saints' third-round pick of the 2015 NFL Draft, headlines the group. The 6-2, 220-pound quarterback out of Colorado State was released by the Saints last preseason, before signing with the practice squad.