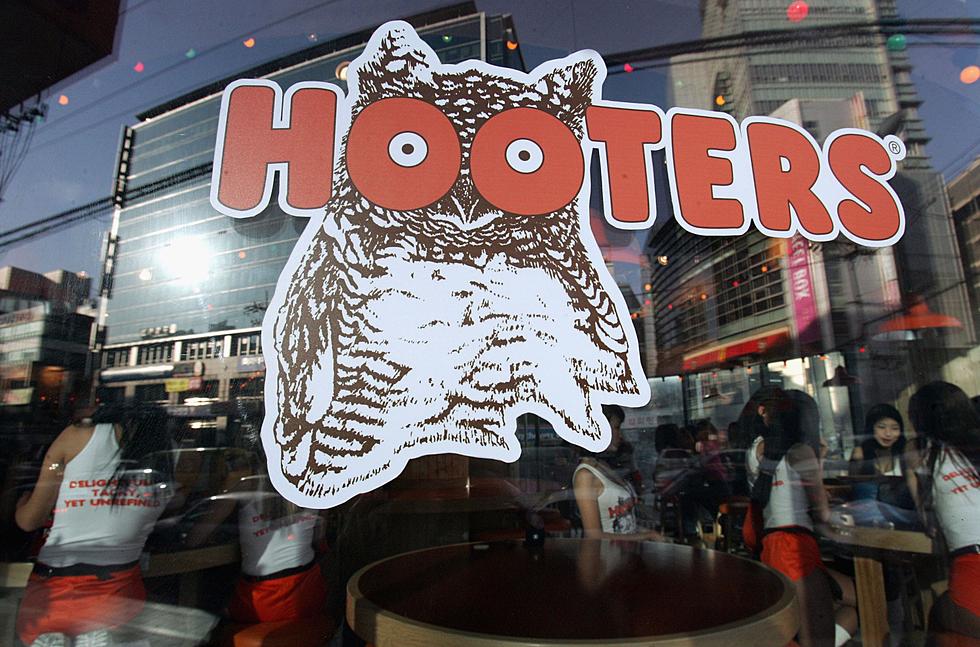 Server At Lafayette Hooters Restaurant Pours The Perfect Beer [VIDEO]
Getty Images
Watch as a server at Hooters in Lafayette pours the "perfect beer."
The young lady pours the beer with her eyes closed and she doesn't spill a drop of the beer. After inverting the beer bottle, she shuts her eyes and proceeds to pour the beer.
I don't know if she is doing this by counting or by feeling the bottle, but she nails it! And I highly doubt that this is the first time she does this.
I think the next time I visit this restaurant I may request that she pour my beer like this. Pretty cool stuff.