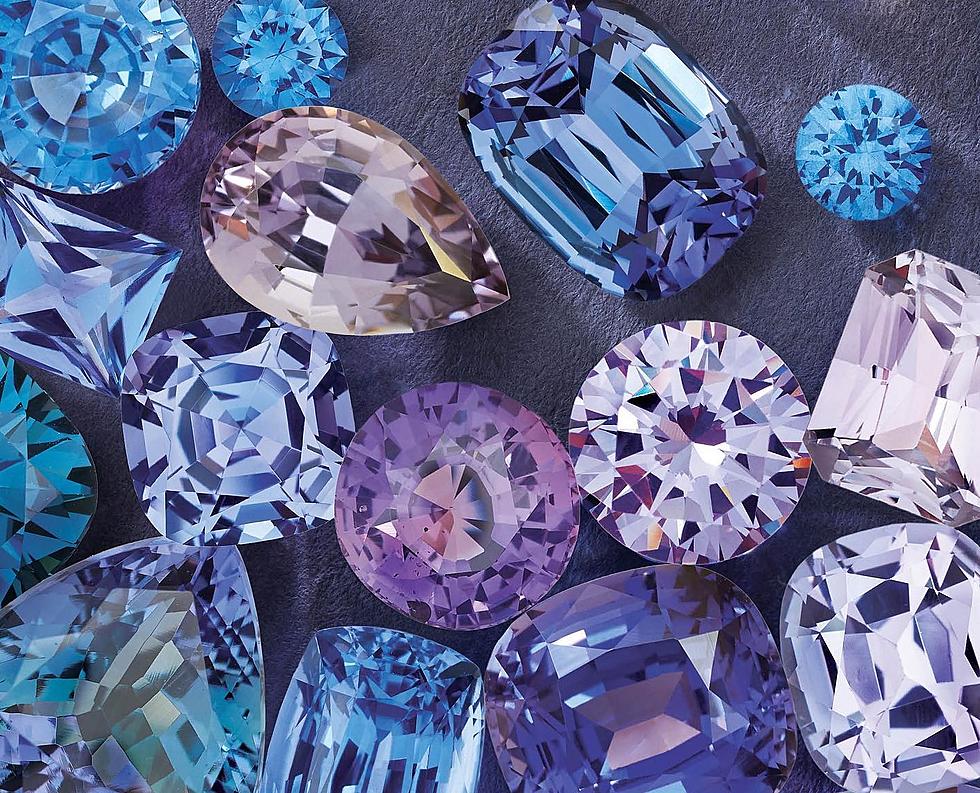 Stuller Raises Pay & Wants to Fill 100 Positions
Photo Stuller Facebook
North America's largest manufacturer and distributor of jewelry, Stuller, has announced they are raising their minimum wage to $15 per hour. Company President Danny Clark says simply the goal is to remain competitive in an ever-changing economy.
The starting pay of $15 an hour began January 1, 2022. The increase is not the only change that is coming to this Lafayette-based company this year, as they have announced that their growth is continuing. With the growth, they are experiencing they are looking to hire one hundred more employees.
If you are looking for a job, then you should be looking at Stuller. There is a wide range of positions that need to be filled. Here is an example of some of the job postings:
AWS SysOps Administrator
Business Data Analyst
CAD Operator
CAM Customer Support
CAM Manager
Custodian
Diamond Buyer Specialist
Digital Marketing Specialist
Executive Director of Risk Management & Insurance
Fronk Desk Liaison
Graphic Designer
Inside Sales Account Executive
Manufacturing Manager
Manufacturing Technician
Material Control Expeditor
Order Filler
Photographer
Quality Assurance Technician
Security Officer
Tool & Die Trainee
Videographer Intern
Wax Manager
And these are just a shortlist of the many positions that the company is looking to fill. Stuller offers many benefits including:
Comprehensive medical, dental, and vision coverage
Personal Time Office program & 8 paid holidays
Company matched 401k
You can even click here and apply early, ahead of this Saturday's job fair. The on-site job fair will be held at their Lafayette headquarters which is located at 302 Rue Louis XIV. The job fair starts at 9 o'clock on the morning of Saturday, January 22, and it concludes at 3 p.m.
According to their website, Stuller was named Louisiana's Best-In-State Employer by Forbes. In addition to the 100 jobs they are trying to fill here in Lafayette, there are other job opportunities in several other cities including:
Boston, Massachusetts
Chicago, Illinois
Cranston, Rhode Island
Miami, Florida