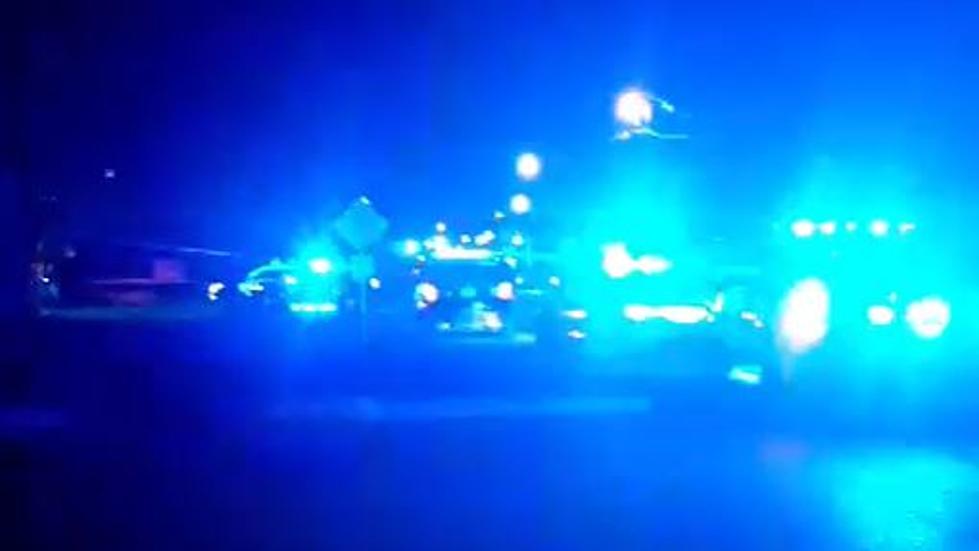 Teenage Female Victim of Shooting in Lafayette; LSP Investigating
Facebook/My Hood Lit
The Lafayette Police Department says that a female teenage girl was shot last night during an incident that began to unfold in the 800 block of Martin Luther King Drive.
KPEL already reported this morning the Louisiana State Police was contacted to investigate an officer-involved shooting. This is the same case.
Sergeant Robin Green says investigators were looking into the details concerning the teenage girl being shot when they developed 18-year-old Trevon Bonner as a suspect in the case.
Officers got an arrest warrant for Attempted Second-Degree murder for Bonner, and when they went to arrest him, they say the man barricaded himself inside of his home.
Immediately work began to get Bonner to respond peacefully with negotiators, and the SWAT team was called out to assist officers since the man had barricaded himself inside.
While the negotiators were working on his surrender there was an officer-involved shooting, but the details surrounding that portion of the evening have yet to be released. It could be some time as State Police officials were called in so that they can investigate the case.
Five Mind-Blowing True Crime Documentaries on Netflix
You Know You're From Louisiana
Guess Louisiana Cities from Satellite Photos