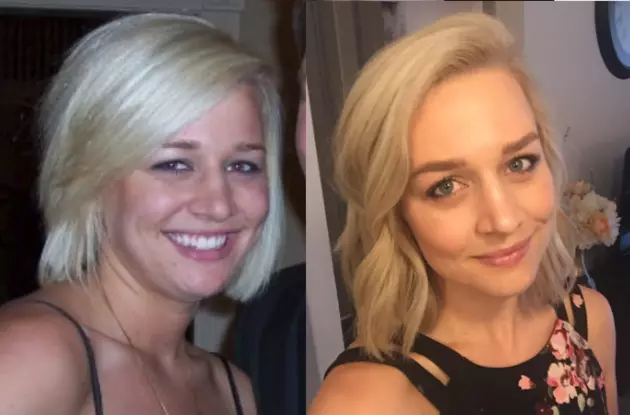 The #10YearChallenge Is a Lie… But I'll Still Participate [OPINION]
@missradiojess
Find a picture from 10 years ago and post it alongside a fresh one from 2019. It'll be fun, right?
The latest trend on social media is the #10YearChallenge. This is also known as the "How Hard Has Age Hit You Challenge." It's been fun to see old school photos of people and to see people get creative with it. I've seen headshots of news personalities from first jobs to current jobs. I've also seen photos of couples who were just dating 10 years ago, but are now married with kids.
But is it real?
Ok, before we go too far, let me tell you that I'm not being completely serious here. People are looking a lot better in 2019 than they did in 2009. Why? Several reasons. Aside from better fashion choices, more practice with makeup application and less time tweezing those brows, we have filters.
And we loooooove them!
Filters can make our skin look smooth and wrinkle-free. Filters can make us look tan. Filters can make us look like completely different people. So "aging well" in photos is easy-peasy! Not to mention the technology in cameras has come a long way and I've heard some rumors that the newest phone cameras might be smoothing out your fine lines or creating a flawless complexion automatically.
Not a bad thing, but it's not real.
I decided to use photos without filters, although the lighting is much better in the 2019 version. I also decided that my regular date with the bleach bucket probably wasn't a good idea. I also give my tweezers a rest more often. Other than that, I've learned to completely embrace that person in the mirror. She's not perfect and the thoughts I have toward her aren't always the most positive, but she's gonna be with me for my entire life. I can't help but love her.
Maybe that's the point of the challenge.