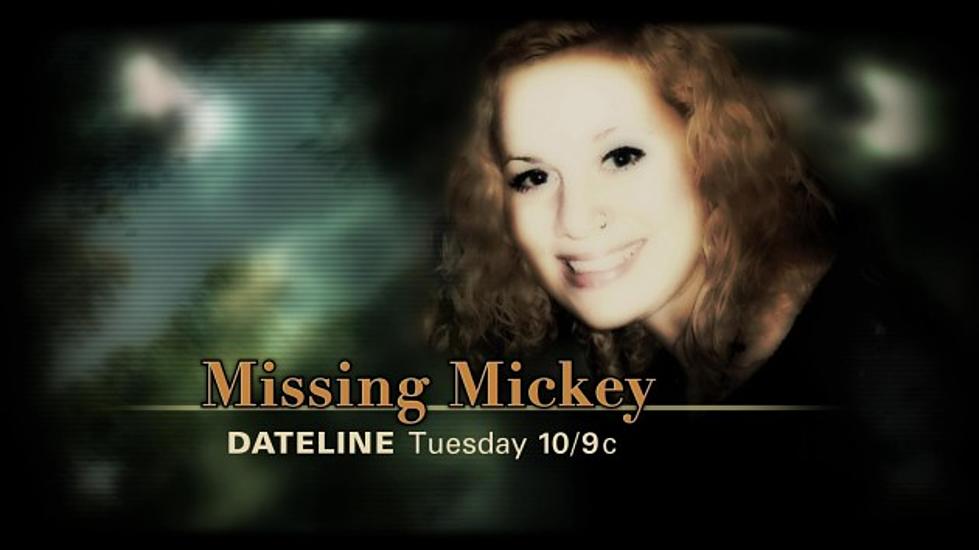 'Missing Mickey': Shunick Case To Be Featured In 'Dateline' NBC Special [VIDEO]
NBC
We have been waiting to make this announcement, and now we can tell you that 'Missing Mickey' - the NBC Dateline special on the Mickey Shunick case - will air on Tuesday, January 29th at 9 P.M.
NBC contacted HOT 107.9 asking to make use of some of our material used during the investigation of missing UL-Lafayette student Mickey Shunick. The program will center around the efforts to 'Bring Mickey Home'; then document how investigators with the Lafayette Police Department were able to make an arrest in this case.
Again, the story airs Tuesday, January 29th at 9 P.M. on NBC. Below is a sneak peak of what we can expect to see, as well as NBC Dateline's Josh Mankiewicz previewing the episode live on location in Lafayette.
Preview: 'Missing Mickey'
Josh Mankiewicz previews 'Missing Mickey'