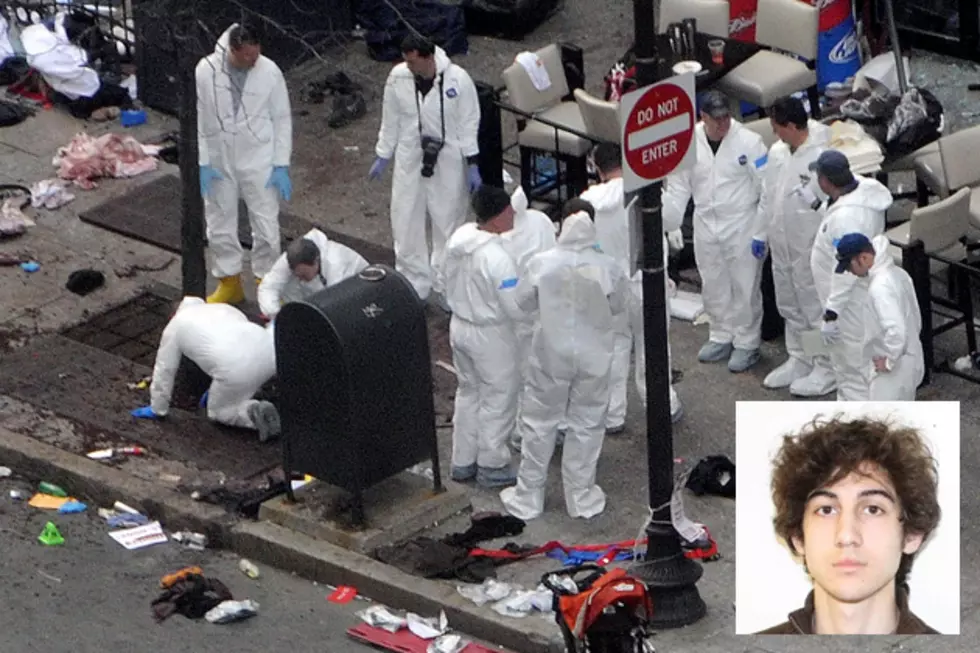 Tributes Planned To Mark Boston Marathon Bombing
Boston After The Marathon Explosions, (Photo by Darren McCollester/Getty Images)
BOSTON (AP) — It'll be a day of tributes today to mark the one year anniversary of the Boston Marathon bombings that killed three people and wounded more than 260.
Vice President Joe Biden, Massachusetts Gov. Deval Patrick and former Mayor Tom Menino will be among the dignitaries expected to honor the victims during a program at the Hynes Convention Center.
Between 2:30 p.m. and 3 p.m., a flag-raising ceremony and moment of silence will be held at the marathon finish line, to mark the time and place where the two bombs exploded.