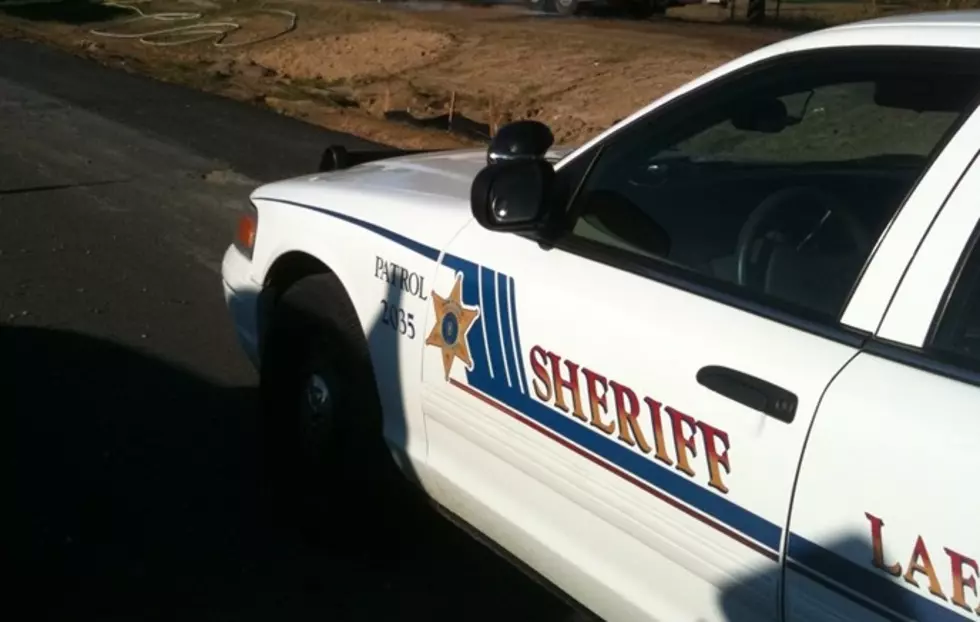 Two Arrested In Lafayette Murder Case
(Photo by Lafayette Parish Sheriff's Office)
The Lafayette Parish Sheriff's Office has announced that two men have been arrested in connection with the death of a man in the 300 block of Lebesque Road this past Saturday.
Investigators have arrested 23-year-old Maximillion Trautmann for Second degree murder.
The other man, 32-year-old Sean Perroncel has been arrested on one count of accessory after the fact to Second Degree Murder.
Authorities were notified that Pernell Boudreaux's body was found lying on the roadway Saturday, and that's when deputies began investigating the case as a homicide.