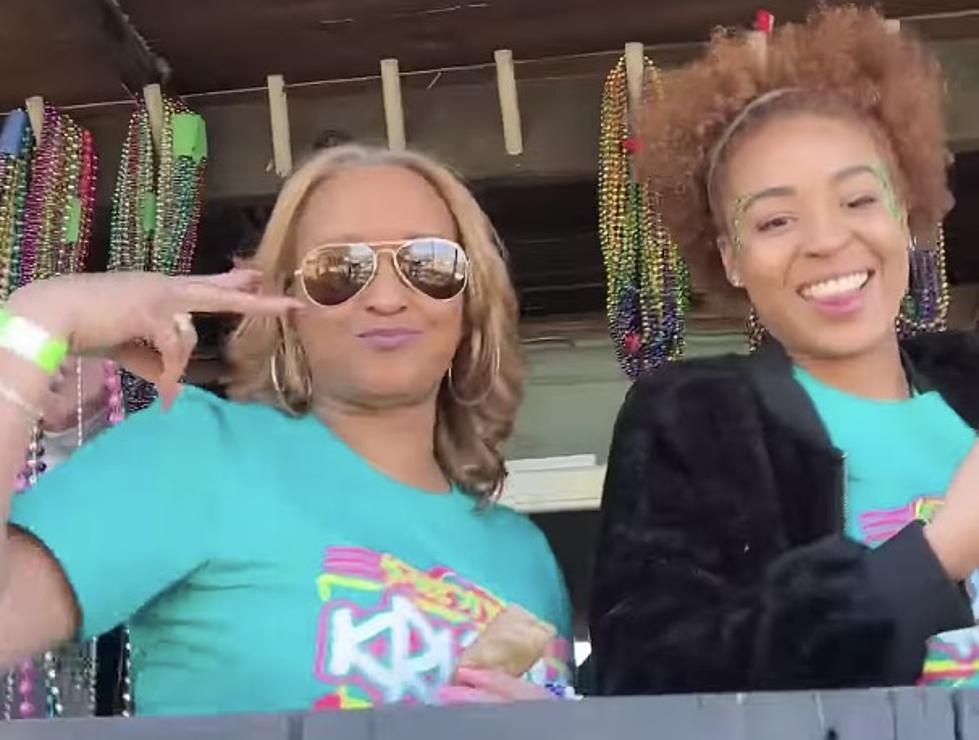 Local Videographer Documents Carencro and Scott Mardi Gras in Great Mashup
John Weatherall
If you missed the Carencro or Scott Mardi Gras parade, no worries.
Local videographer John Weatherall has struck again and this time he has mashed up the Carencro and Scott Mardi Gras parades.
By all indications from this video, folks had as much fun off the floats as those did on the floats last weekend.
You can see here that people were ready to party this year after not having any Mardi Gras celebrations in recent years due to the COVID pandemic.
A person who attended the Carencro parade last weekend told me that she feared that she may end up on social media because she was "cutting up".
Hey, let this video and others remind you that when you are "cutting up" along a Mardi Gras parade route, you never know who's filming you.
We hope you enjoyed Mardi Gras last weekend and we can't wait to see what happens this weekend as more celebrations will take place across Acadiana.
Check out this masterpiece from John Weatherall below.
Guess Louisiana Cities from Satellite Photos