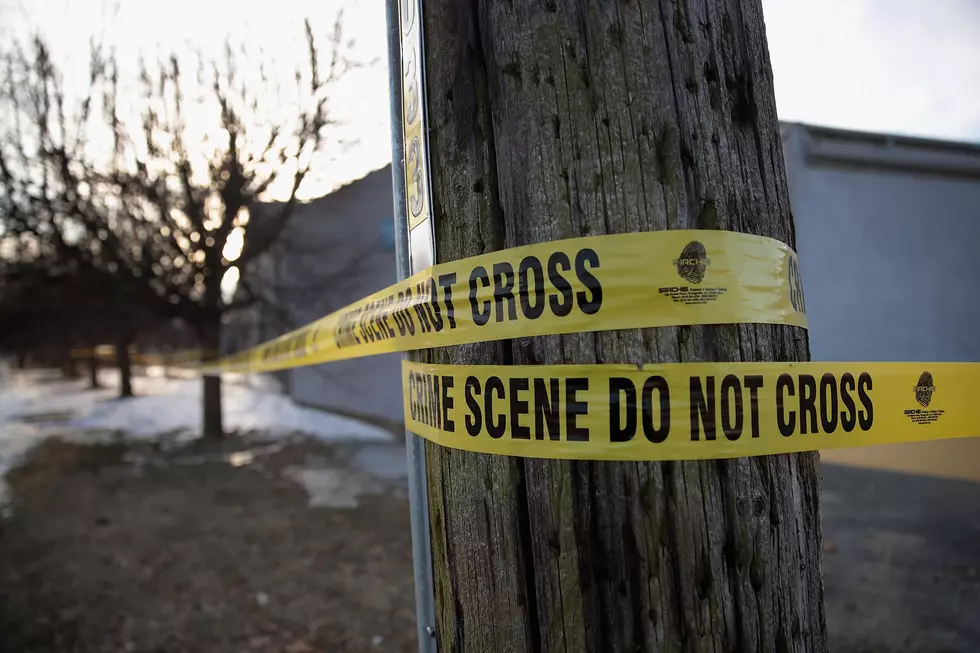 Watch Scary Shootout in New Orleans Caught on Camera [VIDEO]
Photo by Scott Olson/Getty Images)
We hear about shootings and to many of us they just unimaginable. A doorbell camera at a New Orleans  house caught a shootout on camera. I clicked on the video and it literally had me in disbelief. To see people shooting at each other is so disturbing. It was a shootout between two young males and passengers in a vehicle. It is in broad day light in the middle of the day in New Orleans' St. Roch neighborhood, according to WWL.
You can clearly see the three men walking with their eyes on a gray SUV. Once the vehicle was out of view of the camera, you hear a series of pops. One of the men ran in the opposite direction, while the other two took shelter behind a parked vehicle as they fired shots at the SUV.
Thankfully, no one was injured. Some neighbors reported property damage from the bullets fired. The shooting really shook-up the neighbors and naturally so. One woman said shots shattered a window at the front of a home.
It was in the 1600 block of Marigny Street on Tuesday around 2 PM. New Orleans classified the shootout as aggravated criminal damage to property. Detectives collected evidence and video at the scene and are now looking for the shooters.
Approximately a week prior to this incident, authorities say a shooting killed a man just eleven blocks away.
We hear about shootings too often in the news. To actually watch it happen is scary.
South Louisiana's Most Infamous Speed Traps