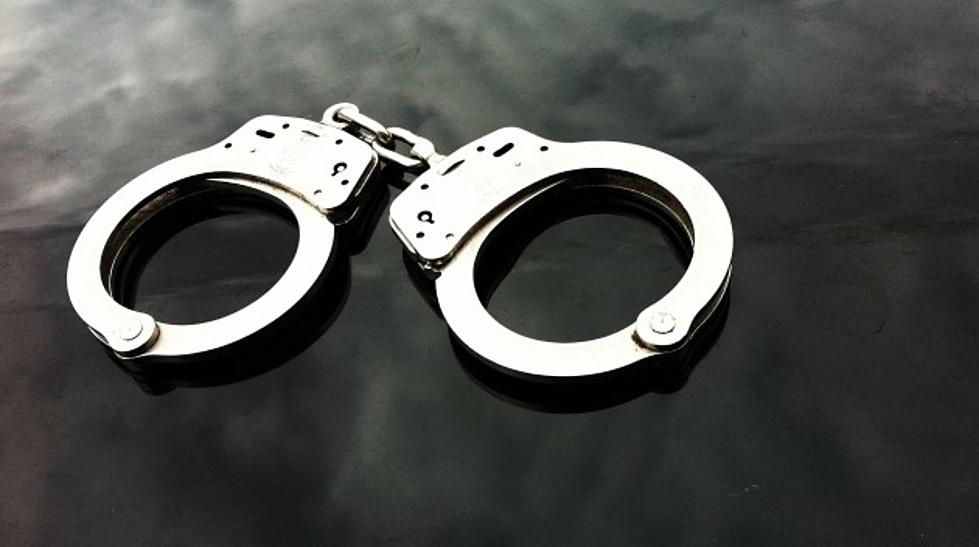 Arrest Made In Tuesday Morning Shooting
Handcuffs, Staff photo
There is been an arrest following a Tuesday morning shooting Mallet Street in Eunice.
Their Police Chief, Randy Fontenot, announced that S-Zbor Veal was arrested for the incident where no injuries were reported.
The Chief says they have a detainer on Veal who is actually in the Opelousas facility.
He was arrested there on multiple charges, and he eventually be sent to Eunice to face a charge for his part in Tuesday's shooting.
The Opelousas charges that Veal was booked with include the following:
Illegal Possession of a Firearm
Felon in Possession of a Firearm
Resisting Arrest
Seat Belt Violation