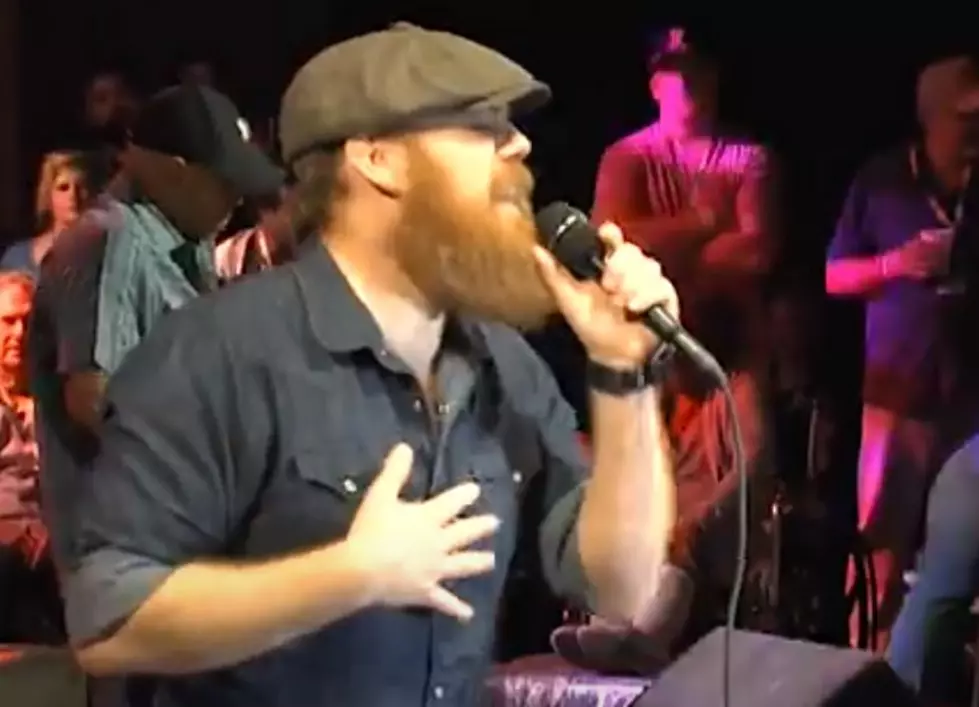 Benefit Concert for Acadiana Musicians Set for Tuesday at ACA
AOC Community Media via Facebook
The year that was 2020 started out so promising for so many entertainers in South Louisiana, then the coronavirus pandemic hit. All of a sudden gig calendars that were filled with club dates, festival dates, and concert dates were gone. There were no places where crowds were allowed to gather and South Louisiana seemed unsettlingly quiet.
Then, the South Louisiana spirit kicked in and before you knew it, there were virtual performances and crowd-less concerts being broadcast over social media and other sites. Some of those concerts were organized as a benefit to help those musicians who truly were in a rock in a hard place. With no clubs open and no crowds allowed the Lost My Gig events played a huge part in keeping food on the table for so many South Louisiana artists.
Now, as pandemic restrictions are being lifted and we can once again get out and support live music in person, here's your chance to get out and hear many of Acadiana's finest players and performers as they put on a show to help their fellow artists in need.
It's"Lost My Gig, The Concert" and it's planned for Tuesday, May 4th in Downtown Lafayette's Acadiana Center for the Arts. The evening features a virtual who's who of Acadiana's most beloved performers including Marc Broussard and Friends, Chubby Carrier, Lee Allen Zeno, Roddie Romero, Steve Adams, Keith Blair, Ray Boudreaux, Julie Williams, Julian Primeaux, Sharona Thomas, Sarah Russo, and others.
Tickets are available online through the Acadiana Center for the Arts and applicable coronavirus protocols will be politely enforced. Organizers of the event say that 100% of the proceeds from ticket sales will go to the Lost My Gig Fund. So far, that fund has placed over $40,000 of assistance in the hands of local musicians who were adversely affected by the restrictions and protocols necessary to mitigate the spread of coronavirus over the past year.
Tickets are $97. The doors open at 6 pm, the show starts at 7 pm.
And as we look back on how our creative community survived this past year, let us remember, it's not the first time this part of the world has had to face hard times.
25 Lafayette Memories from the Past 25 Years