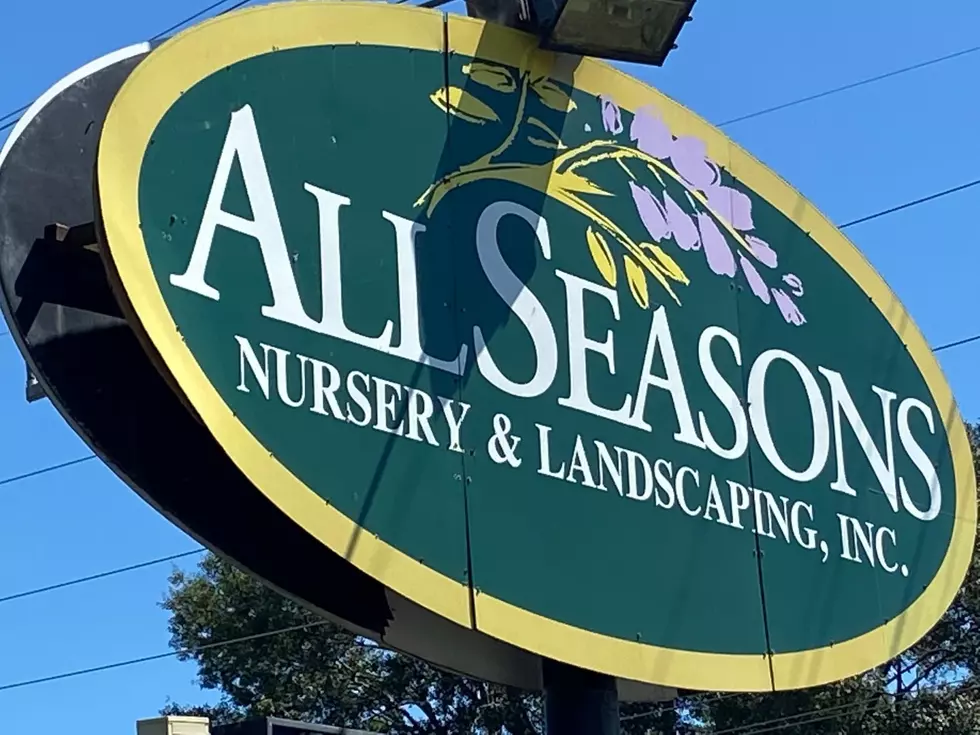 Best Fall/Winter Plants for Acadiana Homes and Gardens
Staff Photo
As winter approaches in South Louisiana, it's time to get those flower beds, containers and pots filled with plants that will continue to bring a pop of color to your home and garden even on the dreariest winter day.
Louisiana has two planting zones, 8 & 9. When selecting plants, look for plants that will stay hardy in these zones.
With the help of Lindsey Rosenbalm, Marketing Coordinator of All Seasons Nursery & Landscaping, Inc. located at 2974 Johnston Street in Lafayette, we've come up with the best options for your home and garden this and every Louisiana winter.
Best Fall and Winter Plants for Louisiana
A side note, Lindsey suggests planting trees now. Trees use fall and winter to get a root system established in time for brutal Louisiana summers.