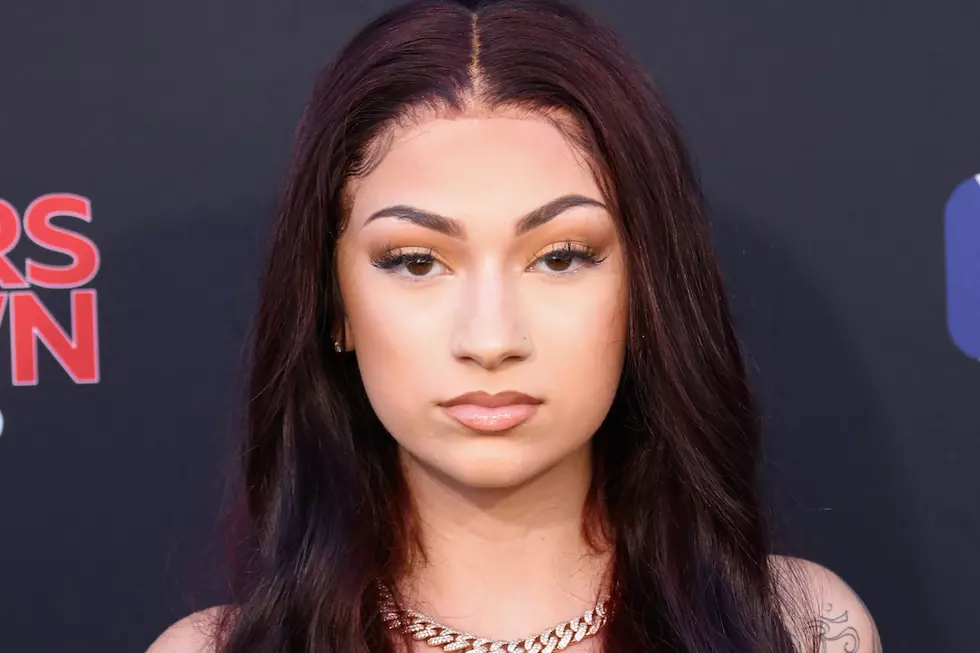 Bhad Bhabie Started An OnlyFans And Made $1 Million In First Six Hours – Draws Criticism Online After Just Turning 18
Paul Archuleta, FilmMagic
Just after she celebrated her 18th birthday, rapper and former guest on the Dr. Phil Show, Bhad Bhabie, took the internet by storm when she started an OnlyFans account. According to her social media post, she brought in over $1 Million in her first six hours on the platform.
Check out the Instagram post from @bhadbhabie apparently showing her gross revenue on the platform.
Just recently, @bhadbhabie first announced she was joining OnlyFans with the below video.
The internet quickly reacted to the news of the rapper's new, and seemingly successful, online gig.
Obviously, the internet feels iffy about Bhad Bhabie just turning 18-years-old and having so much traction on her OnlyFans account.
Bhad Bhabie recently came out with a tell-all regarding her experiences at a center for troubled teens that Dr. Phil sent her to.
She also recently divulged how she didn't like being the "catch me outside, how bout dat?" meme.
With all of the recent things aside, Bhad Bhabie has found success on a new platform and it definitely has people on social media talking.
7 Times The Kardashian Crew Turned Heads