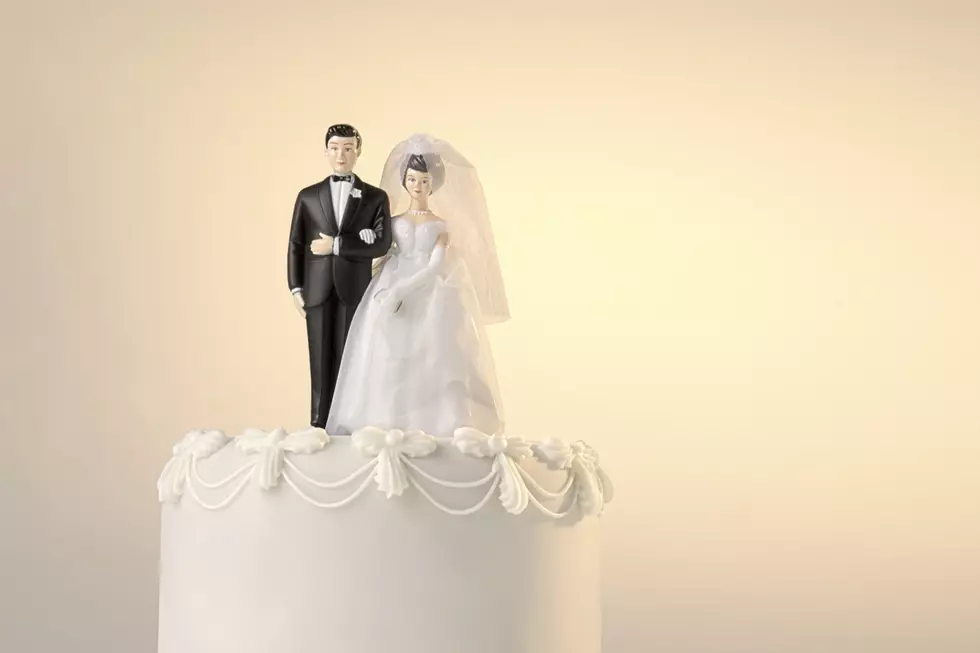 Cajun Heartland Bridal Fair Coming to Lafayette
Thinkstock Images
The last year has been brutal on the bride-to-be with trying to plan a wedding during a pandemic. It's supposed to be one of the happiest times of their life, and it has become one of the most stressful with having to reschedule dates and shop virtually, instead of in-person. Now that we are in Phase 3 in Louisiana, it seems like we can breathe a little easier and we are beginning to get back to a little bit of normalcy. That being said, Lafayette will have the first ever Cajun Heartland Bridal Fair.
The Cajun Heartland Bridal Fair will take place at the Cajundome Convention Center on Sunday, April 18, 2021, from 1 pm to 4 pm. This will be a great opportunity for the bride-to-be to scope out many different local vendors in the wedding industry, as they will be showcased at the Cajundome Convention Center grounds waiting to answer your questions.
Tickets will be available, but in limited quantities, and they can be purchased for a specific time slot including 1 pm, 2 pm, and 3 pm. This will allow them to monitor the number of people that are attending and keep safety guidelines in place.  Each ticket includes a complimentary mimosa (must be 21+) or bottled water at arrival.
Since tickets will be limited, you'll want to grab yours as soon as they go on sale on March 22nd at 10 am. Tickets can be purchased at the Cajundome Box Office or online at Ticketmaster.com
If you're recently engaged or had to reschedule and start planning all over again, this may be exactly what you need to help you get everything in order. If you already have everything planned out, this may give you some last-minute ideas to make your day extra-special.
If you're in the wedding and bridal industry and you're interested in joining the Fair as a vendor, you can get more information by clicking here.
10 Most Common Cajun Last Names in Louisiana