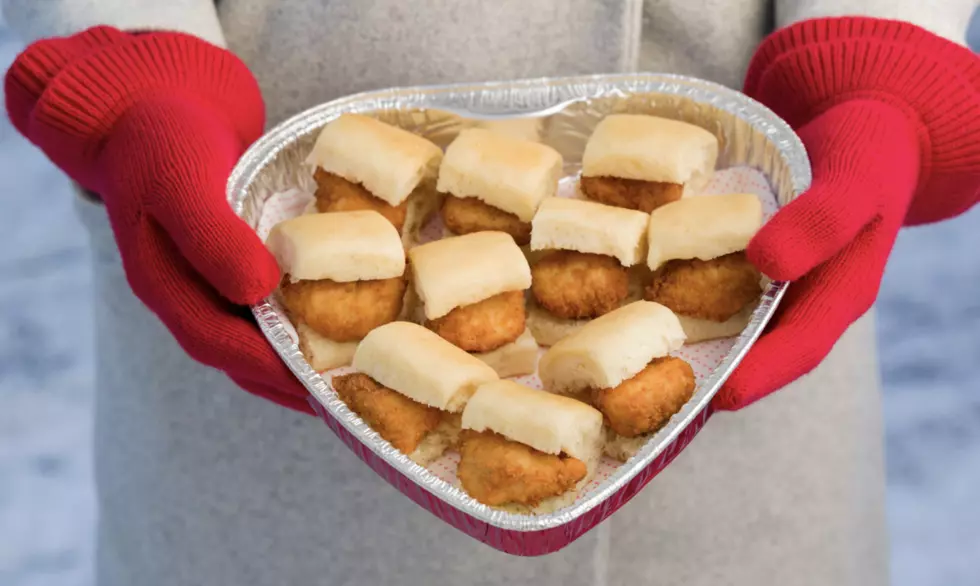 Chick-Fil-A Just Dropped The Item That Will Guarantee You Victory This Valentine's Day
Chick-Fil-A
Has Chick-Fil-A ever let you down?
The short answer is "never." The longer answer is somehow the fast food nectar of Gods somehow upped their already magnificent game by offering a special Valentine's Day treat that will have bae looking like a heart-eyed emoji.
If you're looking for something unique for that special someone in your life, swing by a participating Chick-fil-A to pick up a 30-count Chick-fil-A Nuggets or 10-count Chick-n-Minis in a heart-shaped container. Yes, that's right. Nuggets and Minis. In the shape of a heart.
Not only is this a great move for your significant other, but also an even better gift for those single people who "treat themselves" on Valentine's Day. These trays have been available since January 21 so you can hit up your local Chick-Fil-A for more info on how you can spread the love this Valentine's Day.
Like I said earlier, this will guarantee you all of the love this Valentine's Day.