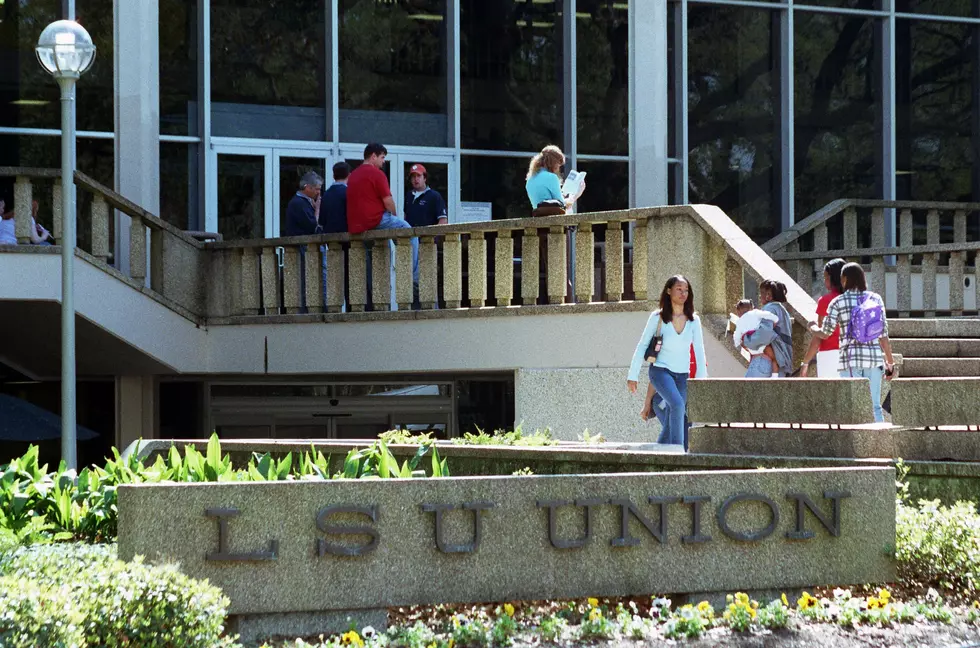 Despite Hurricane, LSU to Reopen Tuesday
Mario Villafuerte/Getty Images
In the middle of a worldwide pandemic, and not one, but two storms in the Gulf of Mexico, LSU officials have decided to reopen the school on Tuesday, August 25. According to WBRZ, in person classes were originally supposed to return today, August 24th, but were moved due to the impending effects of Tropical Storm Marco. The university cancelled today's classes, but stated that all classes and activities will go on as normal on Tuesday.
Tomorrow's opening will mark the first time LSU students will actually be on campus for classes since the coronavirus pandemic forced the school to go to online courses in the middle of the spring semester. LSU officials have said that students will return to virtual classes after the Thanksgiving break.
No word on what is going to happen in case Tropical Storm / Hurricane Laura rolls into Baton Rouge in the next couple of days. Good luck, students, and y'all be safe out there!
Did You Know These Celebrities are LSU Alums?