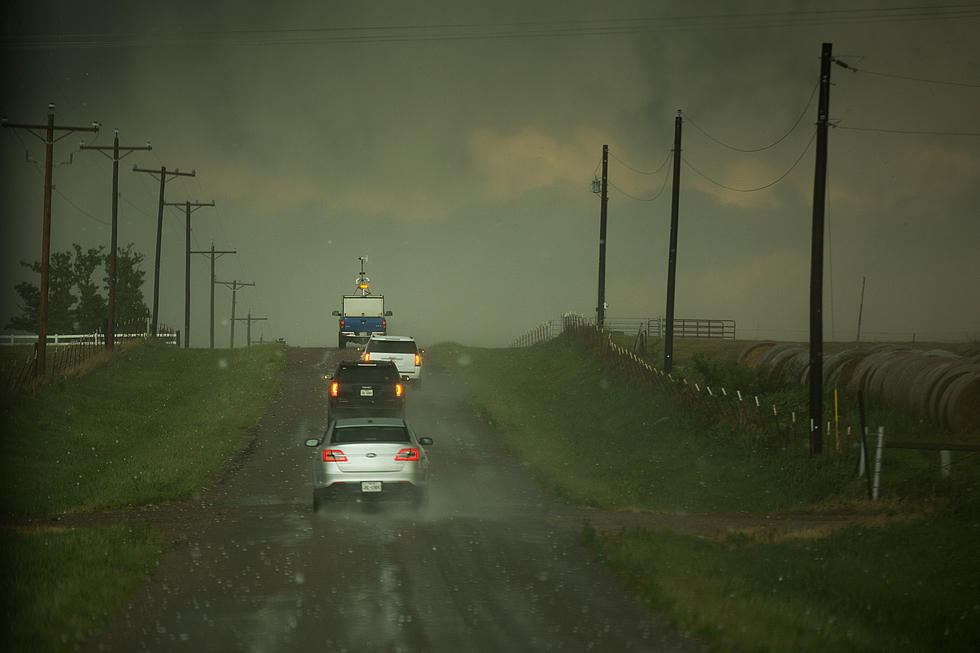 Dramatic Video of Tornado on Cape Cod
Getty Images
A strong tornado roared through Cade Cod Massachusetts causing widespread damage.
The National Weather Service says the tornado struck the resort area just after noon Tuesday. It ripped off a hotel roof, toppled trees and knocked out power to thousands during the peak of tourist season.
Here's dramatic video of a hotel roof being peeled off.
There were no reports of injuries.
More than 200,000 homes and businesses are in the dark today. The storm also caused some serious flooding concerns.