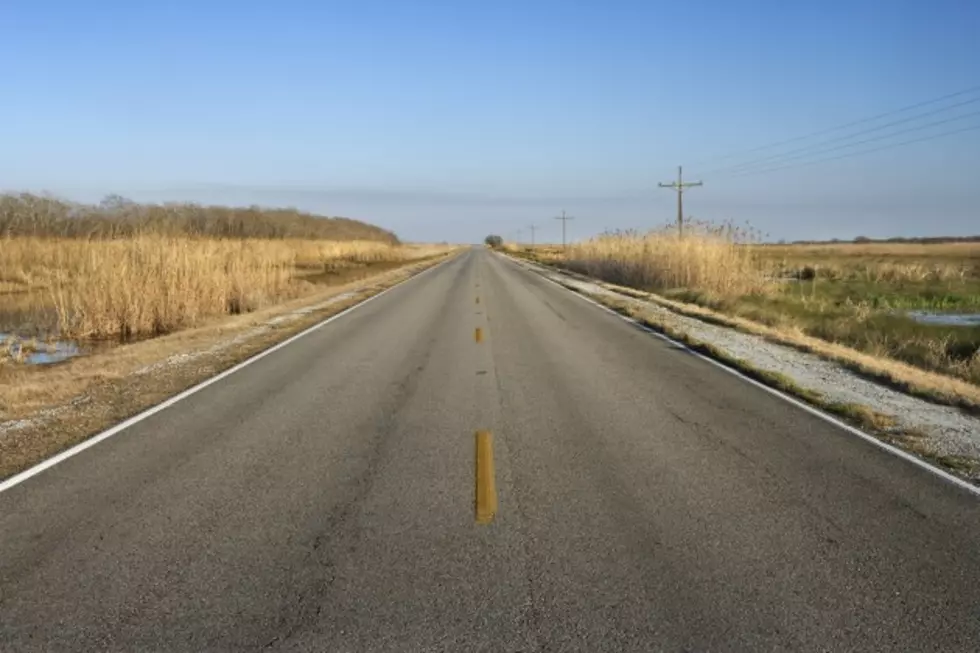 Drivers: Read This List Of New State Roadway Laws
Comstock
Hundreds of new state laws go into effect Aug. 1, and Louisiana State Police is highlighting some major changes to laws affecting Louisiana's drivers. Trooper Jared Sandifer says the following list comprises only a few of the several laws that will affect the roadways.
1

Drivers are now banned from using cell phones while driving through school zones

The law excludes hands-free use, use while lawfully parked and use while contacting emergency services. The first violation will cost $175 and up to $500 for repeat offenders.

2

When it comes to litter, fines have increased, and tossing out cigarettes is officially illegal

First-time offenders will be penalized $300 and eight hours of picking up trash along local roadways. If that doesn't stop you, second-offense fines increase to $700 and 16 hours of litter abatement, while third-time offenders will pay $1,500 and up to 80 hours of litter pickup.

3

Drivers behind fatal crashes will see increased penalties

For roadway crashes, killing someone after falling asleep at the wheel could mean a charge of negligent homicide, and if alcohol is involved -- only if the driver has a blood-alcohol content of 0.20 or higher -- that crash could be considered a crime of violence.

4

Off the roadways, some new regulations will make things easier for Louisiana's drivers

Vehicle inspections can now be conducted in the rain. Also, single-axle, two-wheeled trailers and boat trailers will no longer require an inspection sticker -- although they'll still require some safety equipment. Another law passed doesn't go into effect until July 1, 2015, but that one will make driver's licenses valid for six years instead of four.