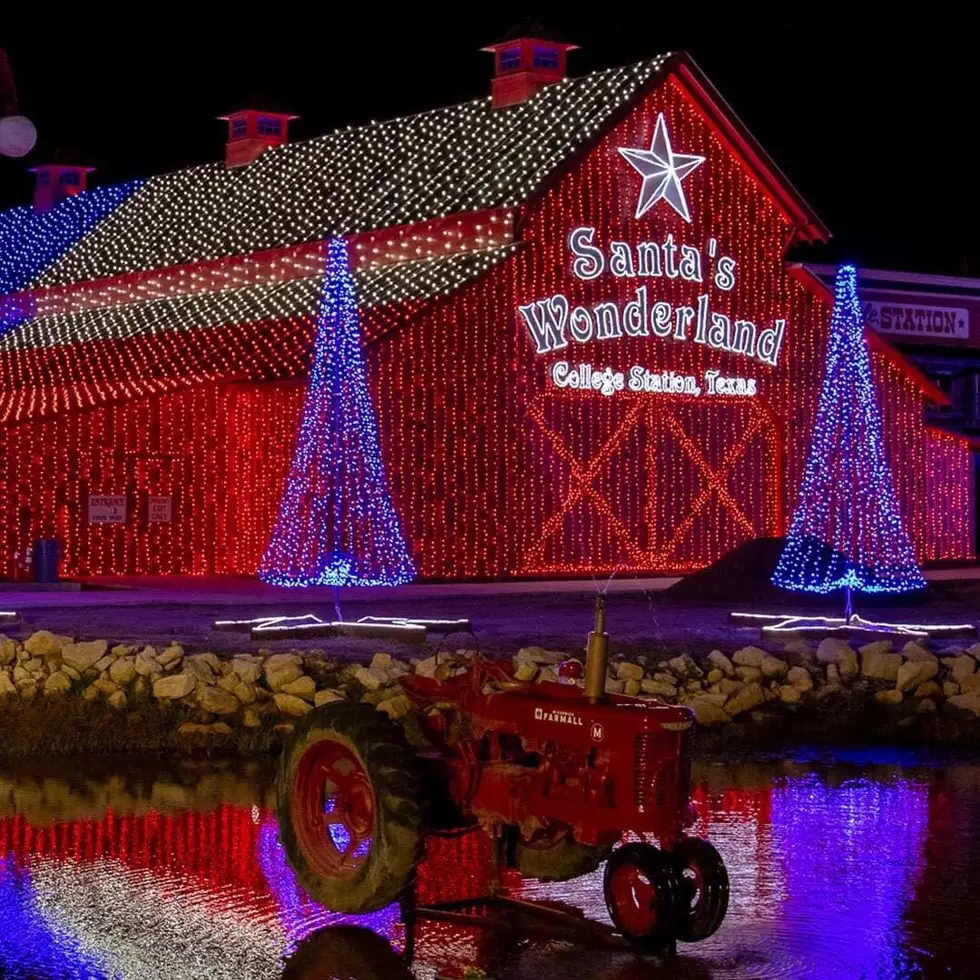 Family Fun at 'Santa's Wonderland – A Texas Christmas Experience'
Santa's Wonderland- A Texas Christmas Experience Facebook
If you're looking for a holiday get-away that is within driving distance, this may be just what you're looking for. Pack up the family and head to Santa's Wonderland, A Texas Christmas Experience! They are open for the 2020 season from November 13th through December 30th. The experience is way more than Christmas lights. You will enjoy nostalgic holiday foods, unique shops, and live music around a cozy campfire inside Santa's Town. You can also participate in a hayride or horse-drawn carriage to see the Trail of Lights, featuring millions of Christmas lights and displays that will leave you in awe.
This sounds like so much fun and I really want to check it out. It sounds like a place to embrace the Christmas spirit for all ages. They also make sure to make a few changes each year to make it fresh.
Some of the new features for 2020 at Santa's Wonderland include REAL outdoor ice skating at Illuminations Ice Arena, a LIVE Nativity Scene within the Trail of Lights, the Christmas Clydesdales Bar allowing you to get up close with the Clydesdales and Percheron draft horses, and the Haybale Maze lit by Christmas lights, and so much more.
The coronavirus pandemic has caused them to make some changes at Santa's Wonderland to maintain social distancing and safety guidelines.  Some of those features include line queues being reconfigured to promote social distancing, capacity limits on hayrides, private horse and carriage rides, more than 100 dining tables being added for more space to spread out, and so many more safety precautions. You can review Santa's Wonderland Health & Safety Promise here.
Check out all of their events, lodging information, and ticket prices on their website by clicking here.
10 Old School Christmas Specials That Hit You in the Feels