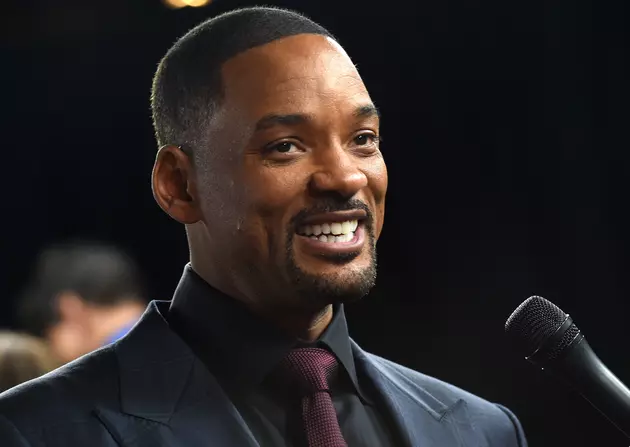 Fan-Made 'Fresh Prince Of Bel-Air' Updates To Modern Times [Video]
Photo by Kevin Winter/Getty Images for AFI
In this fan-made video, the times are modern, leaving the show looking more like a teen drama than the comedy sit-com we came to love.
While this version of Fresh Prince looks more dramatic, I personally think it's a really cool take on the idea of Will's journey.
Throughout the fan-made trailer, you get glimpses of scenes from the TV show.
Would you ever watch a remake of the "Fresh Prince of Bel-Air" if it were made in this fashion?