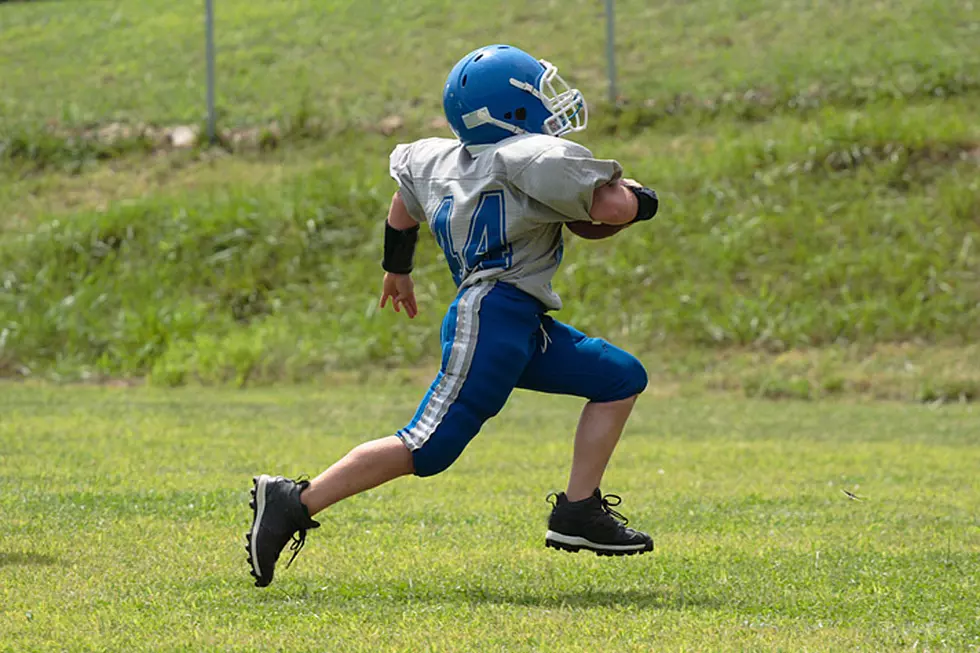 High School Football Stadium Capacity Increased in Louisiana
iStock
Starting today, high school football stadiums will see an increase in fans around Louisiana. In a recent press conference, Governor Edwards announced that outdoor stadiums will be allowed to increase their capacity to 50%, as long as that parish the stadium is in has a COVID-19 report of 5% or less.
Before you get too excited, there is only one school that fits that stipulation in SWLA, Basile High School. The other 26 parishes allowed are not very close to SWLA.
Assumption, Avoyelles, Catahoula, East Baton Rouge, East Feliciana, Evangeline, Grant, Iberia, Iberville, Jefferson, Lafayette, Madison, Orleans, Rapides, St. Bernard, St. Charles, St. James, St. John the Baptist, St. Landry, St. Mary, St. Tammany, Terrebonne, Vermillion, West Feliciana, and Winn parishes are the current parishes allowed to increase their capacity beginning today.
Mask mandates are still in place, along with social distancing rules. If for some reason a parish sees a rise up to 10% in positive cases, they will immediately be reduced down to 25%.
Enter your number to get our free mobile app
Behind-the-Scenes Photos From SWLA Good Morning America Broadcast