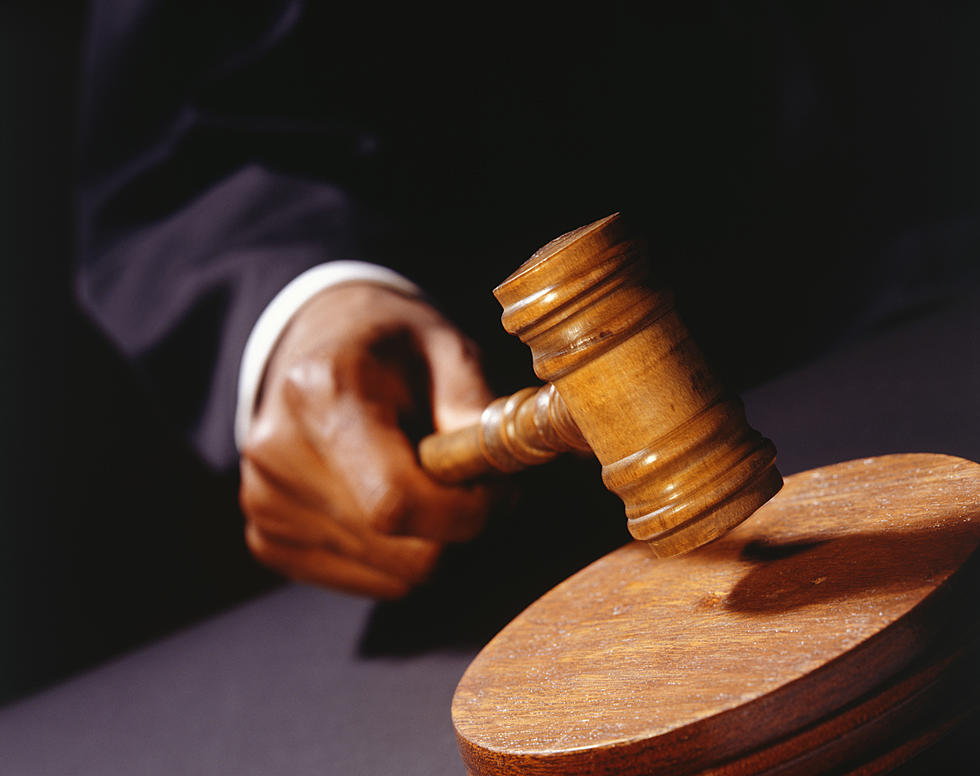 Former Tiki Tubing Owner Pleads Guilty to Charges of Indecent Behavior With a Juvenile
Photodisc
John Fore, the former owner of Tiki Tubing in Denham Springs, Louisiana, pleaded guilty to two counts of indecent behavior with a juvenile yesterday in a Livingston Parish courtroom.
According to officials, 66-year-old Fore got seven years on each count, but both were suspended. As a result, he will serve three years on probation and will need to register as a sex offender for at least the next 15 years.
A spokeswoman for the 21st Judicial District Attorney's Office said the victim's family agreed with the plea.
Fore was arrested back in May 2022 after authorities received a complaint involving a juvenile boy. Not much information was released to the public at the time or since then.
Fore, infamous for repeated run-ins with law enforcement, was booked into the Livingston Parish Jail on May 16, 2022, on charges of sexual battery. He was released that day on a $25,000 bond.
Patricia Fore, John Fore's wife, was also arrested by the sheriff's office on a sexual battery charge days after her husband.
John Fore has his next court date scheduled for 9:00 am on August 21, 2023.
LOOK: Most dangerous states to drive in