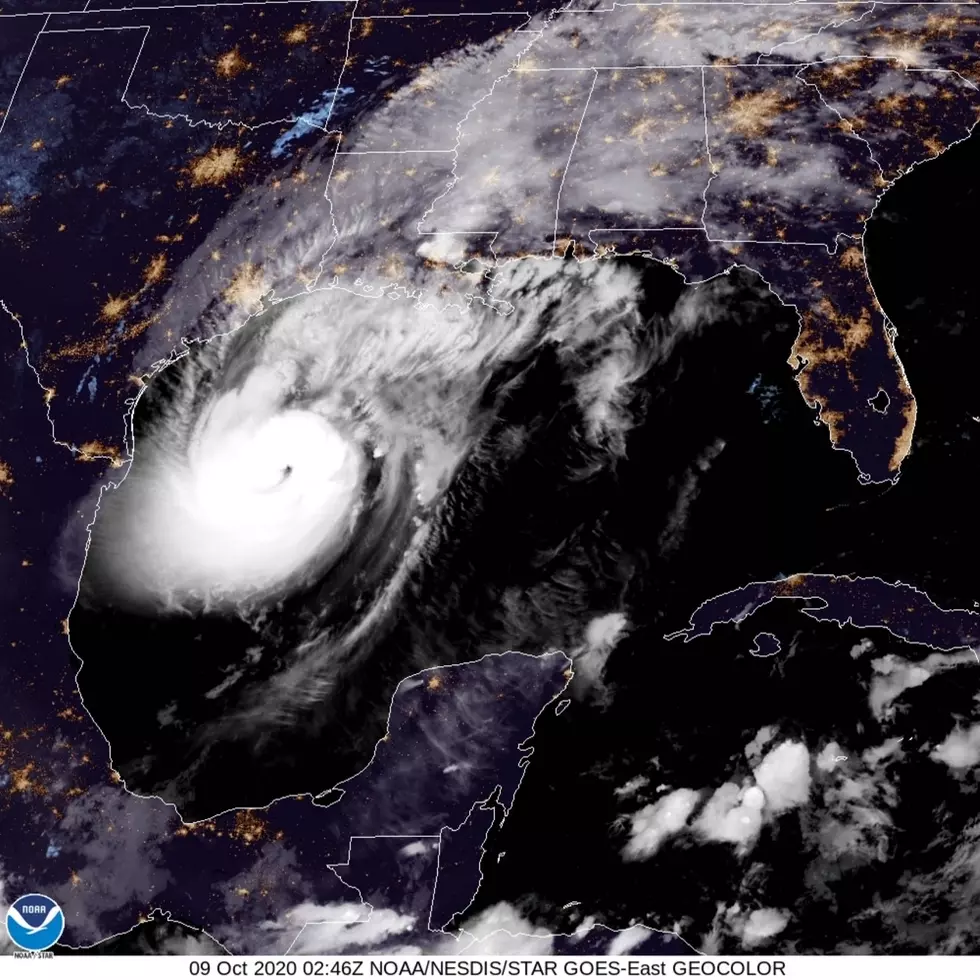 Keep An Eye On The Radar For Acadiana Here
NOAA
Our media partners at KATC-TV3 are keeping everyone in Acadiana up to date as new information comes in surrounding Hurricane Delta. Find an updated radar for the area here.
KATC-TV3 Meteorologist Daniel Phillips posted to Twitter with an Acadiana radar for everyone in the area to stay up to date with @DanielKATC
As Hurricane Delta makes landfall in Acadiana, check back with this radar for updates on storm conditions.
Download this station's app to receive the lates updates on Hurricane Delta
Enter your number to get our free mobile app