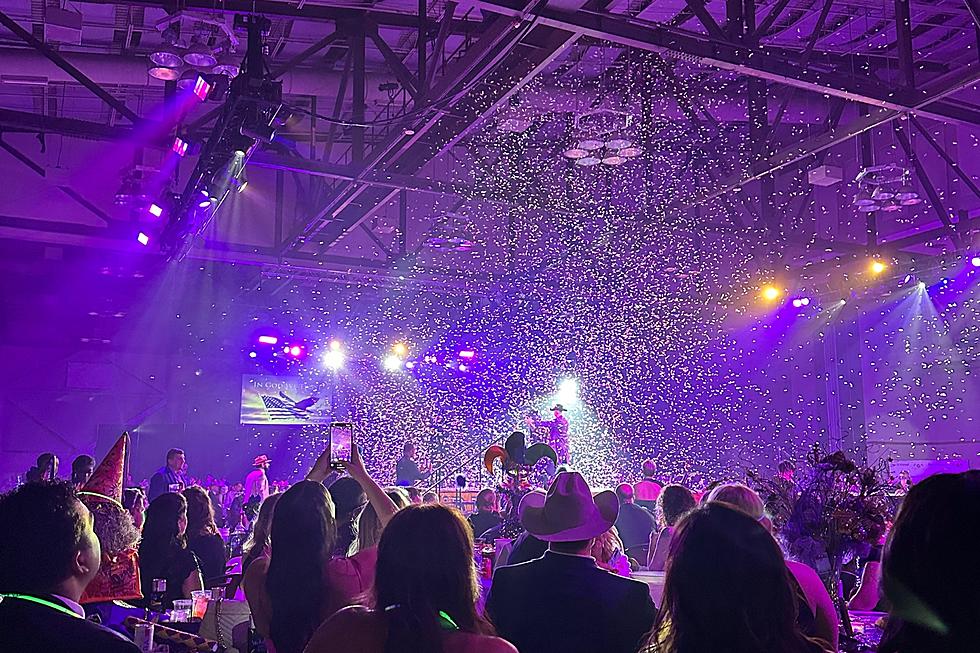 Krewe de Wideload Opens Membership, Announces Date for 2024 Mardi Gras Ball in Lafayette
Staff Photo
Krewe de Wideload, a community-based Mardi Gras Krewe known for its lively and extravagant Mardi Gras balls, has just announced the date for its 2024 event. The announcement was made via the Krewe's Facebook page, as Lafayette Mardi Gras revelers look forward to carnival season.
The 2024 Wideload Mardi Gras Ball is scheduled to be held on January 19th at the Cajundome Convention Center. The event is already generating buzz across social media platforms, with many residents eager to participate in one of Lafayette's most awaited Mardi Gras celebrations.
Exclusive Ticketing for Krewe Members
Krewe de Wideload confirmed that ticket sales would commence soon, with priority given to existing Krewe members. Those who are not currently members will be able to purchase tickets only through an active member of the Krewe.
This exclusivity underscores the importance of Krewe membership in gaining access to what has become one of Lafayette's signature events.
Opening Membership to the Community
In a significant move, Krewe de Wideload also revealed that they are opening up new membership slots for the community this year. "Our Krewe members are the heart of our continued success, and we could not put on a spectacular show year after year without membership support," the Facebook post reads.
Those interested in becoming a Krewe member or looking for more information are invited to contact the organization via email at krewedewideload@gmail.com.
From Parade Float to Mardi Gras Marvel
What started as a float in the Carencro Mardi Gras parade has evolved into one of the most anticipated Mardi Gras balls in Lafayette. With the Cajundome Convention Center as its venue, once again, the ball promises a unique blend of tradition and spectacle, featuring performances from Krewe members, live music, a DJ, dancing, and Mardi Gras festivities that celebrate the rich culture of Mardi Gras in Acadiana.
The Krewe encouraged followers to "like and share" their page, promising more updates as the 2024 Mardi Gras season approaches.
For those wishing to be a part of this electrifying event, Krewe membership appears to be the golden ticket. Now, we just count down the days to Mardi Gras.