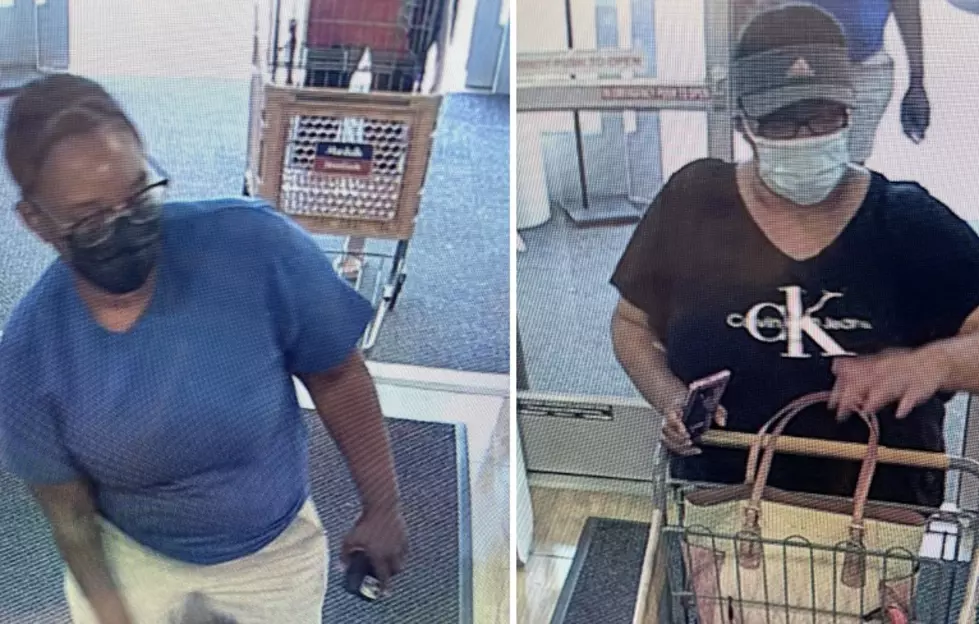 Lafayette Police Looking For Suspects Who Posed as Home Goods Employees
LPD
Do you recognize these people?
The Lafayette Police Department needs your help in identifying those in the photos here.
According to a Facebook post by LPD, these suspects allegedly posed as Home Goods employees and distracted a victim.
While distracting the victim, another suspect allegedly removed the wallet from the victim's purse while she was distracted.
Thereafter, LPD says that the three females went to several locations making numerous purchases with the victim's credit/debit cards totaling thousands of dollars.
If you recognize anyone in these photos police ask that you call Lafayette Crime Stoppers at 232-TIPS or submit your tip by using the P3 Mobile App.
As always, all callers will remain anonymous. Here are those wanted by police in this case.
Seven Things You Hate To Spend Money On