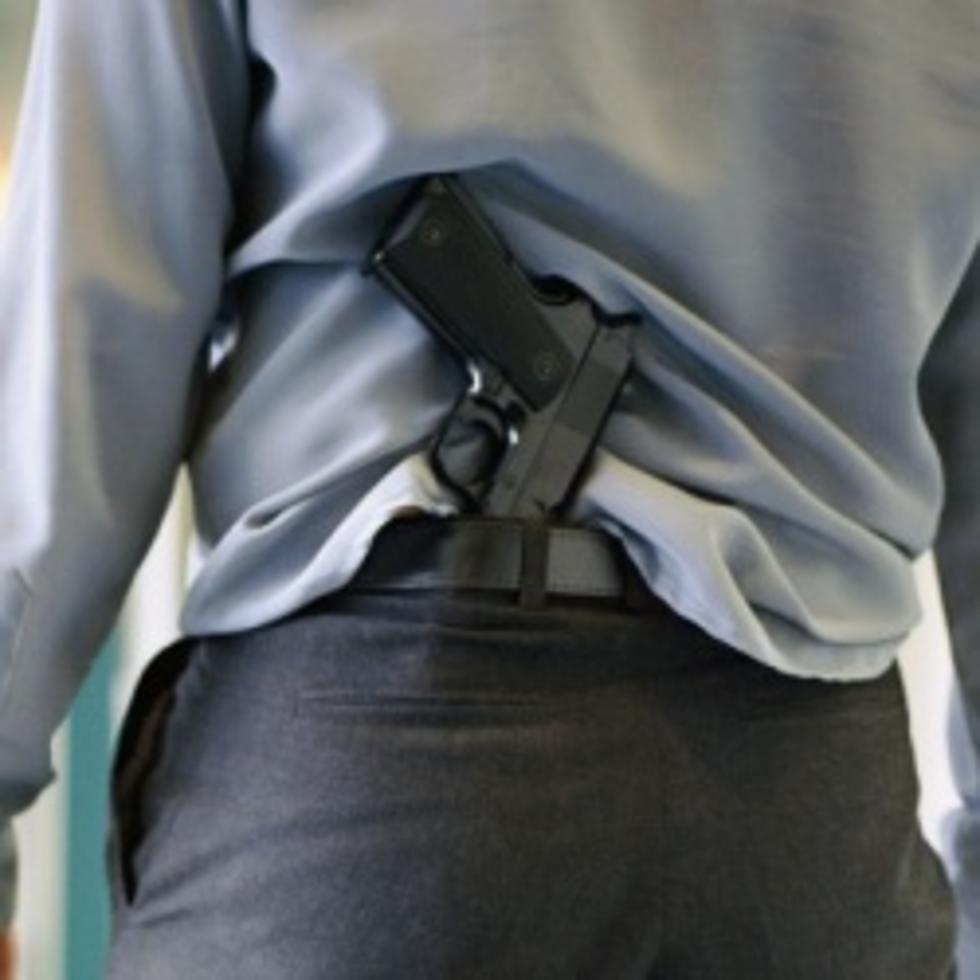 Man Killed By Officer On Louisiana College Campus
Handgun 4, iStock
SHREVEPORT, La. (AP) — Shreveport police continued their investigation Friday into death of a man who pulled a gun on two Centenary College of Louisiana public safety officers.
Cpl. Marcus Hines says the unidentified man struggled Thursday evening with the two officers while being escorted off the campus. He says the man pulled out a gun and was shot by one of the school's police officers.
Hines says shooting happened in front of the college's library. College officers say the man was exhibiting "peculiar behavior."
Hines says there's no indication the man is a student or connected to the college.
The identities of the officers involved and of the man shot have not been released.
Sadie Wallace, a 19-year-old Centenary junior, told The Times (http://bit.ly/1F7EZ8r ) earlier in the afternoon she spoke to the man believed to be the one shot. She described him as a white male in his 40s or 50s with dirty blonde hair. He approached her asking where the school's chaplain was, she said.
"He looked very on edge, antsy," Wallace said.
Another Centenary student, Nathan Hooper, 20, said he bumped into the man sometime before the shooting. The man looked "scraggly" and was wearing a jacket with camouflage print and also asked after the chaplain, Hooper said.
Copyright 2014 The Associated Press. All rights reserved. This material may not be published, broadcast, rewritten or redistributed.