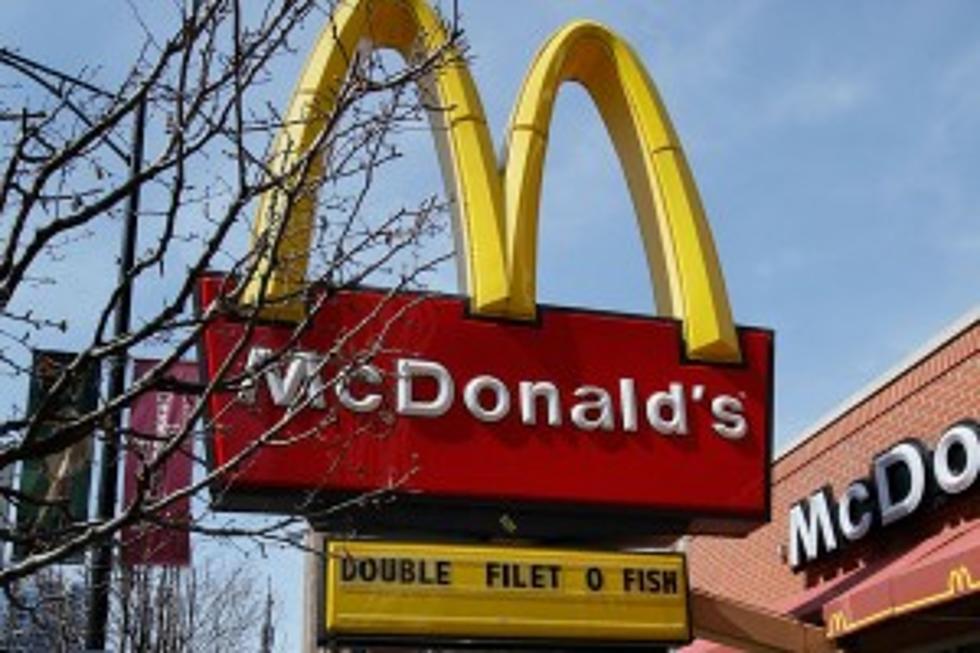 Mom Wants Weekly Child Support For McDonald's Meals For Kids
I've been around for a while, and I must admit, I've had my share of happy meals over the years. However, not sure if this counts as cost of living in a child support case.
There must be something in the fries at McDonald's for a mother to think she'd win a court case that demanded weekly child support funds to sustain her kids' Golden Arches habit.
The Australian mother demanded $1450 per-week to cover living expenses for herself and two children, including a $150 a week for blue jeans, $60 a week for McDonald's binging and $100 weekly for gifts.
Evelyn Bender, the federal magistrate who oversaw the case, told the woman that she needed to seriously alter her lifestyle and that her requests were excessive. Instead of the $1,450 per week, Bender ordered the husband pay $800 a week.