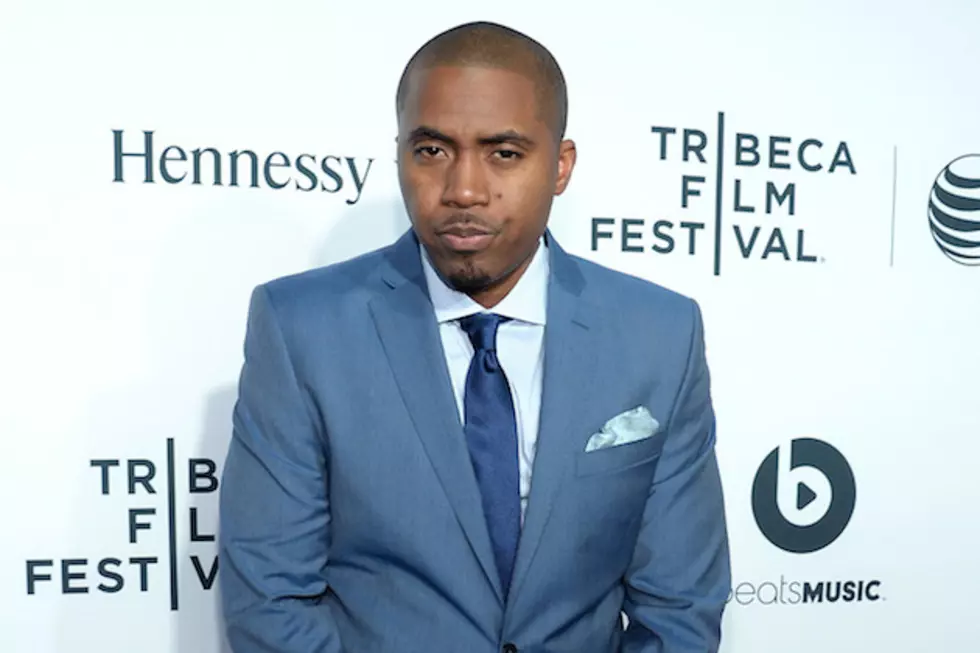 Nas Launches Independent Label Mass Appeal Records
Larry Busacca, Getty Images
Hip-hop isn't dead. Nas, who has questioned mainstream hip-hop in the past, is going indie. After his deal with Def Jam runs out, the rapper is releasing music on his own Mass Appeal Records including his 'Lost Tapes 2' and a new album from the late Pimp C.
"I'm excited to be a part of creating and supporting future careers and legacy artists, promoting love and finding new genius to help the world," Nas said to Billboard. "I'm going to be as involved as I need to be, but I also want to be respectful of the art and give artists the space they need to grow and become themselves."
Arriving late this summer, the label is planning a forthcoming compilation with artists like Future, Pusha T and Mac Miller. This will be followed by a slew of unreleased music from Nas in the form of 'Lost Tapes 2.' Mass Appeal is also planning a collection of unreleased music from late UGK member Pimp C with updated production from the likes of Mike Will Made It and DJ Mustard.
"We want to become the next XL," says label head Peter Bittenbender, likening Mass Appeal to indie powerhouse XL Records (which houses acts like Adele and The xx). "This is an opportunity to take everything we've learned and build a global, diversified label from the ground up."