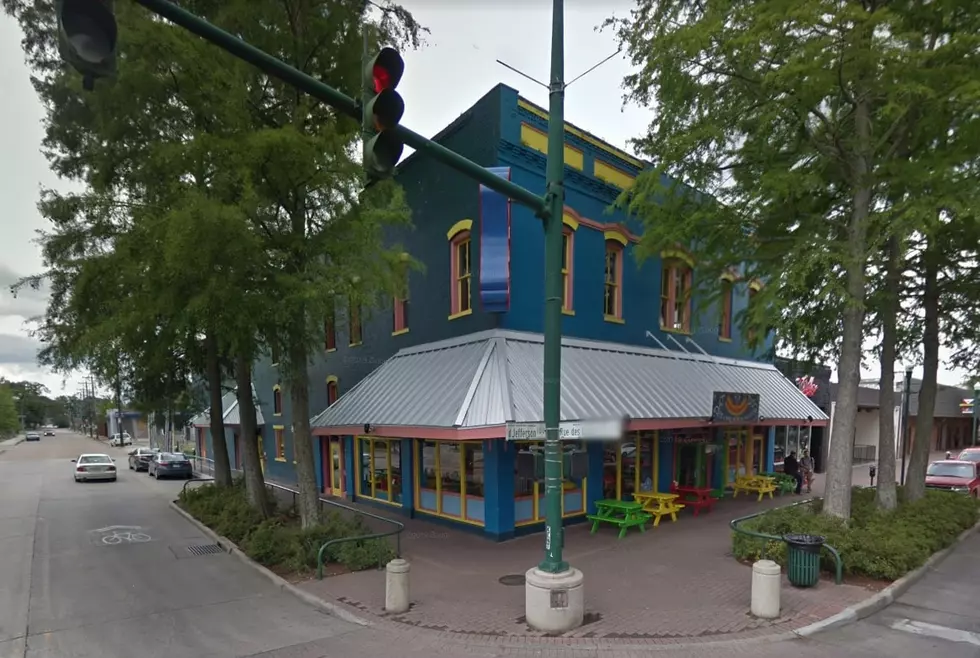 Old Dat Dog Building Getting New Tenant + New Discount Store Opening Soon in Lafayette
Google Maps
It's a seemingly never-ending cycle keeping up with the changes in the Lafayette business landscape. But we have information on two new tenants coming to the Hub City.
First, we'll start downtown with the former Dat Dog building on the corner of Jefferson St and E Cypress St.
The business closed at the beginning of the pandemic in March 2020 and the 12,000-square-foot building has sat empty since then. (Sans the Bliss Cocktail Lounge in the rear of the building which was re-opened last year.)
A year ago, the building was purchased by Greenbriar Investments for $1.645 million. But it appears that plans are underway to finally re-open the business as something. What that something is, we still don't know yet.
The Acadiana Advocate is reporting that the new tenants are expected to announce their plans for the building in the upcoming weeks. They said that construction will begin next week, with a goal of opening up by the start of Festival International in late April.
Ravi Daggula with Greenbriar Investments shed some light on the whole situation in a recent Facebook post.
Whatever business is heading to this space, we're excited to see what it is because this sure is a cool building.
---
Another new business coming to Lafayette is a discount store called Daily Deals, which will be opening in the former Shoppers Value grocery store at 2017 W University Avenue.
This store is not to be confused with or affiliated with the recently opened discount bin store Today's Big Deals on the corner of Pinhook and Kaliste Saloom Road.
Developing Lafayette reported that the concept behind Daily Deals is pretty unique and interesting. They buy overstock and discounted items from large retailers and sell them to their customers out of large bin tables.
Prices start at $10 per item on Fridays and gradually go down throughout the week, ending up at a $1 price point by Wednesday. Thursdays are used for restocking the store with new merchandise for the next week.
The building is currently under construction and Developing Lafayette says that the estimated opening date for Daily Deals is anywhere between the end of January to mid-February.
LOOK: Here are 50 of your favorite retail chains that no longer exist
Are you ready to see the top 50 major retailers that no longer exist? Keep reading to see if your favorites made
the list
.