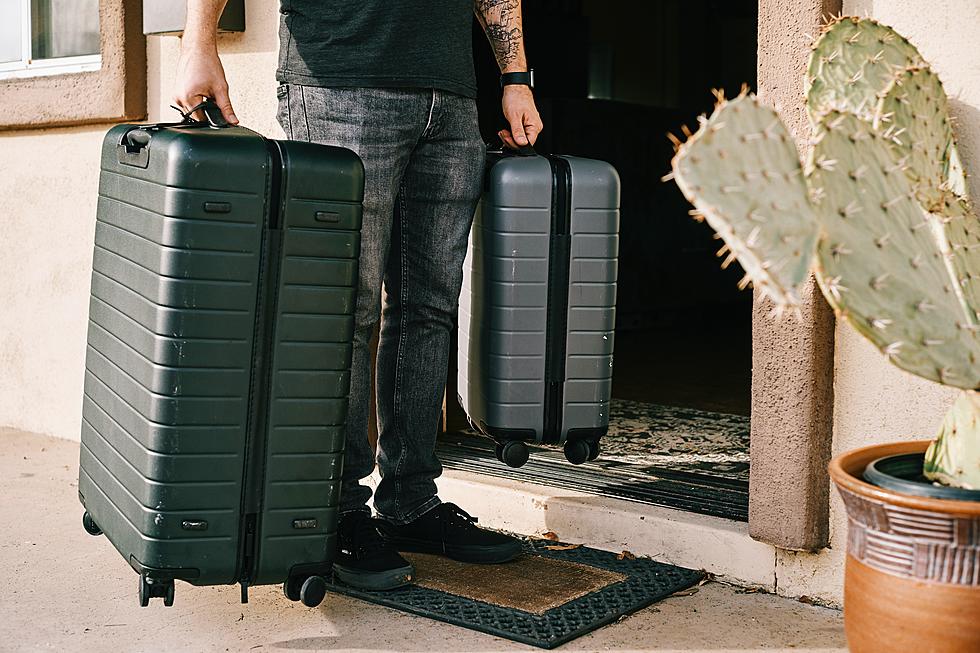 Packing Hack – How to Get Two Suitcases of Clothes into One
Convertkit via Unsplash.com
The worst part of going anywhere overnight is deciding what to pack and what not to pack. This is more of an apparent dilemma for the female traveler than it is for the male who is on the go. As a rule, guys can get by with "less" thanks to society's more forgiving attitudes toward men's fashion. 
In my personal experience, I have found that packing, at least for the women I have traveled with, is a painstaking and emotional ordeal. A lady not only needs to have the correct outfit for the weather conditions, but she also wants to have an outfit that corresponds to society's definition of "fashion" for her gender as well. As we mentioned, attitudes are less forgiving for women than for men.
This might be the reason so many female travelers overpack. Where a man might fit everything he needs for a few nights away into a carry-on bag. The female traveler might need the carry-on bag and another roller board bag too. Those extra bags can really add up if you're flying too.
If only there was a way to get more into your suitcase so you wouldn't need to bring that extra bag. Apparently, there is and it's a lot simpler than you ever imagined. You may have seen videos in the past where travel experts suggest you roll your clothes or use air compression space bags. Those ideas do work, but based on my personal experience they don't work as well as this hack you're about to see.
What you're seeing in the video from Tik Tok creator @thecollectorskut is a different point of view. It's kind of like when Robin Williams stood on the desk in the movie Dead Poets Society.
Do you see what @thecollectorskut is doing? He has the suitcase standing upright on its wheels instead of the traditional method of laying it flat. He is then placing items of clothing on top of each other in two stacks. Gravity helps to compress the items as he packs and in the video, you can see just how many items are in the suitcase already and he still has three-quarters of the bag left to fill.
This hack will come in very handy for those of you who book travel on budget airlines that charge for carry-ons or international carriers that have much stricter baggage rules than some American carriers do. Can you believe some air carriers only allow one carry-on? And they'll make you check that duffle bag you're calling a purse if you know what I mean.
This hack can also help save space in the trunk of the car when you head out to the beach this summer too. Less luggage in the back means more room for those squeaky styrofoam ice chests that we all seem to pack and then have to live with all the way to Orange Beach.
8 Secrets Your Cruise Director Won't Tell You
Cruising has its own unique culture. Here are some of the insider secrets that frequent cruisers have compiled through the years.