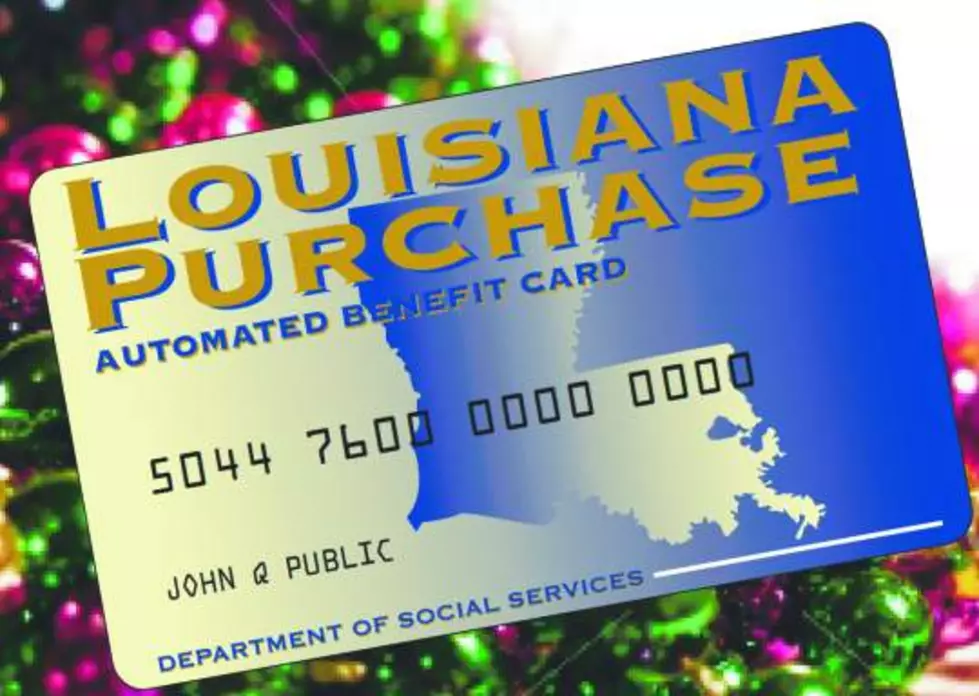 Pandemic-EBT for All Students Who Receive Free Lunch
EBT Card (Photo Courtesy of cafemom.com)
Louisiana has been approved for the new Pandemic Electronic Benefit Transfer (P-EBT) program. This program will certainly come in handy for parents who've been struggling to provide food for children who have been eating them out of house and home since schools closed in March.
Families approved for free or reduced school meals with have students attending Community Eligibility Provision (CEP) schools are eligible for these benefits. This program will help provide extra resources to buy groceries. To receive these benefits, families must complete a registration application starting May 18, 2020.
A statewide effort to notify eligible families is currently underway and notifications will vary. Some families will be notified by their child's school or via a digital flyer that links to the application portal. For questions or to learn more about how to apply, click here.
Enter your number to get our free mobile app
Restaurants I Wish Would Return to Lake Charles