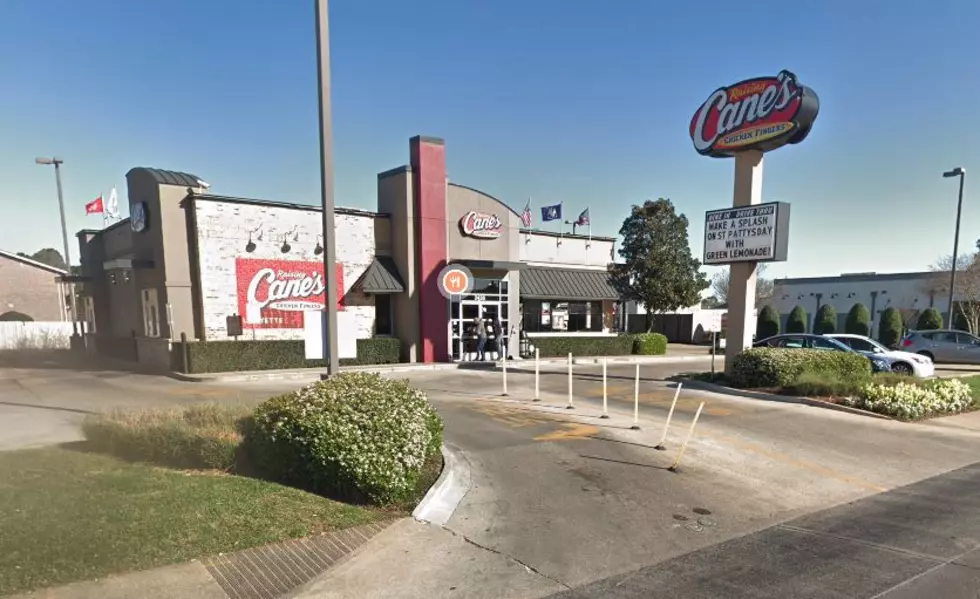 New TV Show from Raising Cane's CEO Helps Struggling Restaurants [VIDEO]
Google Maps/Google Streetview
The coronavirus pandemic has been brutal on the restaurant industry, and especially here in Louisiana, where it's no secret that we love to go out to eat. And some of the ones that have suffered the most are the smaller, family-run, locally-owned eateries that are so vital to our communities, and economy.
Todd Graves, who is the founder and CEO of Louisiana-based Raising Cane's restaurant chain is stepping up to the plate to help fellow restaurant owners in need. He has developed a reality television show to be aired on the new Discovery + streaming platform that will shine a spotlight on those in need. And not just in Louisiana. Graves tells BRProud.com "I've done television before. I know the power of it, and created 'Restaurant Recovery.' Hired a production company and went in and helped 10 restaurants across the country, two of them in our own home state here [Louisiana]. Baton Rouge and New Orleans."
The show debuted on April 15, and Graves called on some of his famous friends to help with the launch and the show. He asked Louisiana celebrities Shaquille O'Neal, New Orleans Saints wide receiver Michael Thomas, NFL Hall of Famer Archie Manning, and also included people like music superstar Snoop Dogg to help with the important restaurant re-boots. Check out the trailer for the new show below, and thanks for representing your home state so well, Todd.
Nine Restaurants We Need In Lafayette