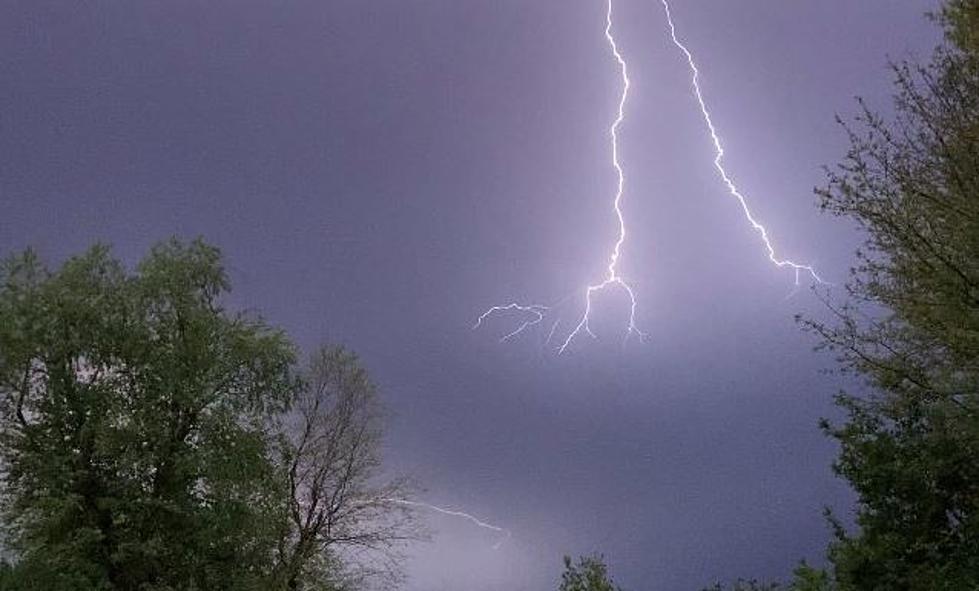 Severe Weather Risk for Much of Louisiana Today
Staff Photo
Residents of Louisiana from near Lake Charles in the southwest corner of the state to Monroe in northeast Louisiana will need to be weather conscious today. The first severe weather outbreak of the new year is upon us and later this morning and into the afternoon things could get rather bumpy for a large portion of the state.
For much of yesterday and the nighttime hours, the severe weather focus has been on northwestern and northern Louisiana in particular. A Tornado Watch has been in effect through the early morning hours and that watch might be extended further east ahead of an approaching storm system.
The Storm Prediction Center says for today, Tuesday, the focused area for the worst of the weather will shift from northwest Louisiana to southeastern Louisiana. There is an enhanced risk of severe storms from the Baton Rouge area through New Orleans and then northeastward through Mississippi and Alabama.
Cities such as Lafayette, New Iberia, and Morgan City will face a slight risk of severe storms during the day today as well. Impacts in southern Louisiana are expected to be confined to gusty straight-line winds and possible tornadoes but as of now no watches or warnings are posted for the I-10 corridor.
You might hear a meteorologist use the term CAPE when referring to today's forecast. CAPE is an acronym for Convective Available Potential Energy or the amount of fuel available in the atmosphere for a developing thunderstorm. South Louisiana certainly has a lot of CAPE this morning and with wind shear likely in the upper atmosphere there will be a potential for rotating thunderstorms to develop.
The greatest risk of strong storms will happen across the region between ten this morning and four this afternoon. Once the system has moved through conditions should begin to improve from the west and the remainder of the work week should stay calm and cooler.
In fact, Thursday's high of 65 will be 10 to 15 degrees cooler than today's forecast high of 78. Freezing temperatures are not in the forecast for the next several days. In fact, the long-range 14-day outlook doesn't show any temperatures cooler than 45 degrees over the next two weeks.
10 Best Cajun/Creole Seasonings
There are lots of amazing Cajun and/or Creole seasonings around Acadiana. However, we asked you, and here are the top selections.