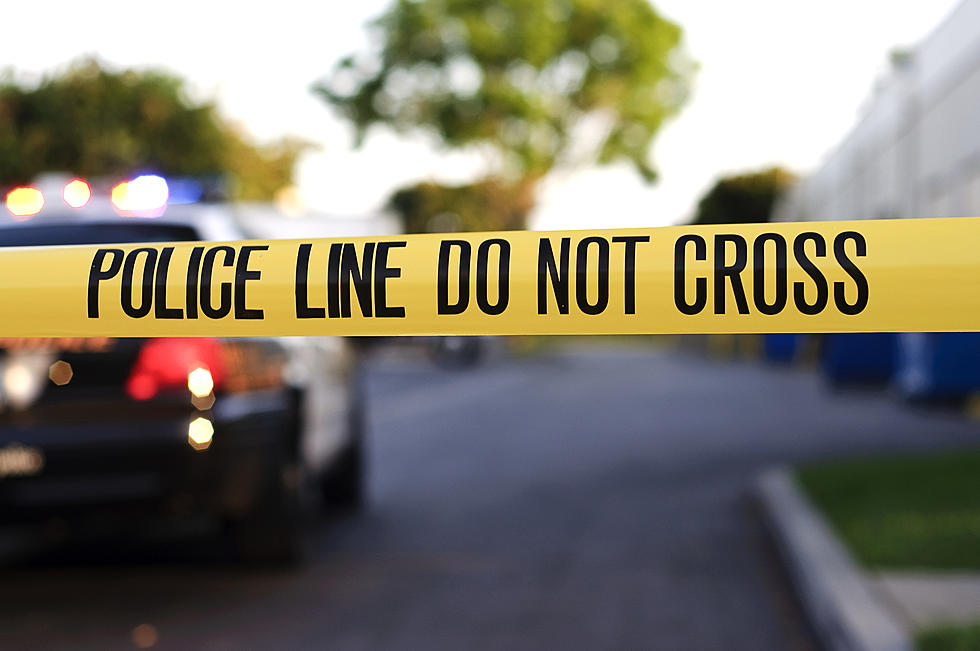 St. Martinville Man Dead After Vehicle Hits Horse
aijohn784
A St. Martinville man is dead following an early morning crash in which the vehicle he was riding in struck a horse.
According to St. Martin Parish Sheriff Becket Breaux, around 12:32 am on Saturday, August 20, 2022, deputies with his department responded to a 911 call regarding a crash involving a vehicle and a horse in the 1700 block of Duchamp Road.
Upon arrival, deputies discovered an unresponsive male passenger. He was identified as 27-year-old Kealin Batiste of St. Martinville.
Batiste was transported to a local hospital where he succumbed to the injuries he sustained in the crash.
In the initial investigation, deputies determined that Batiste was a passenger in the vehicle as it was traveling south on Duchamp Rd when it struck a horse.
Both the driver and passenger were wearing a seat belt at the time of the crash.
The investigation remains ongoing and charges are pending the outcome of the investigation.
7 Tips to Keep From Being Distracted While Driving