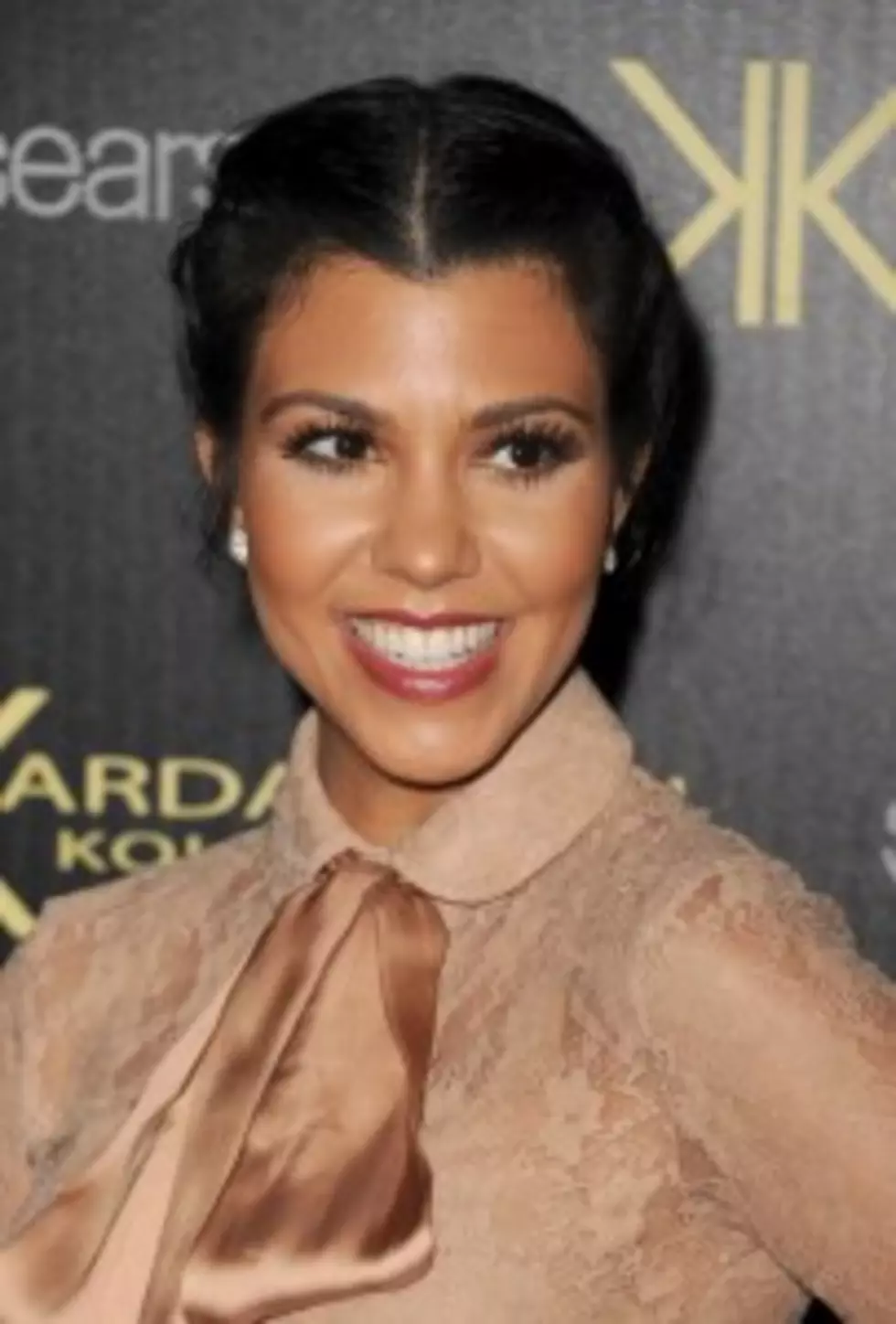 The Kardashian Klan Is Growing — Kourtney Announces: "I'm Preggers!"
Ahhhhh, The Kardashians. Sometimes I feel like their lives are lived strictly for our entertainment. This week Kim & Kourtney Kardashian's New York based reality show kicked off with the season premiere, and in perfect timing, early this morning, Kourtney dropped the news that she is pregnant for baby #2.
I have to admit, the 32-year-old eldest Kardashian sister is my favorite of the bunch. Her boyfriend Scott Disick is also good comedy as well. Kourtney dropped the baby news to Us Weekly confirming that she was "with child."
"Now I'm nine weeks along," Kardashian says. "You're supposed to wait 12 weeks to tell people, but I feel confident."

[via Us Weekly]
What puzzles me is that on the first episode of Kourtney and Kim Take New York, Scott, 28, was complaining that he and his girlfriend Kourtney didn't even sleep in the same bed or share enough intimate time because of their 2-year-old son Mason being Kourt's priority.
Ironically, the news came out just one day after Kourtney's sister Kim told Glamour mag "maybe I'm not supposed to have kids."
Is Kourtney the coolest Kardashian sister? Do you think she is a good mom?