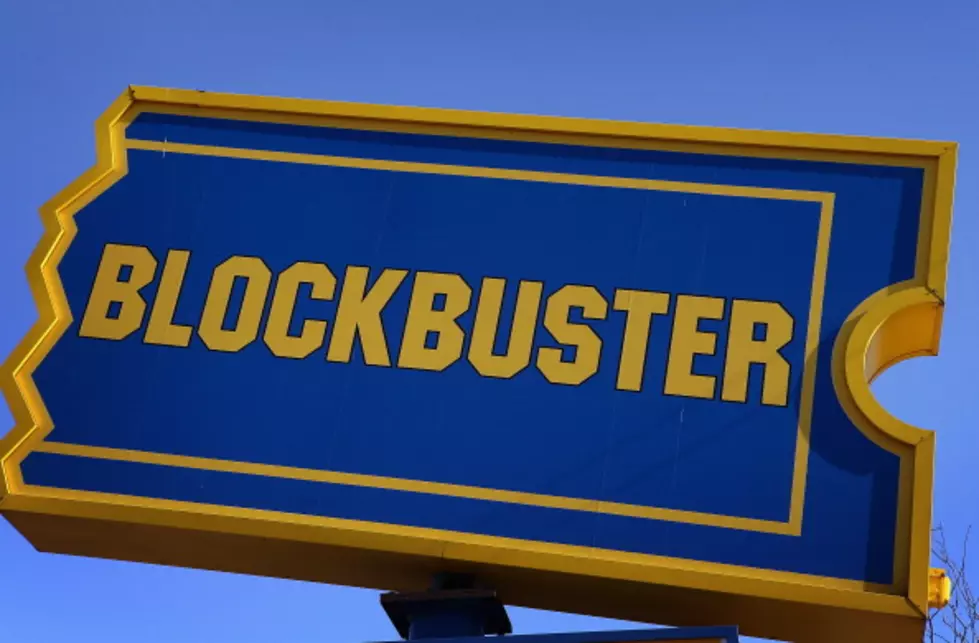 The Last Blockbuster in America, Located in Bend, Oregon, Has a Super Bowl Commercial (Sort of)
Photo by Scott Olson/Getty Images
No matter how good the Super Bowl is, at some point, everyone in America will sit down to talk about the commercials.
It's just a fact. The biggest ad buys of the year all come during the Super Bowl, which is one of the most-watched events on the planet. And, every year, companies attempt to outdo themselves and each other in trying to raise their own profiles.
Coke and Pepsi always have big nights. Budweiser usually comes in strong. But you know what company you probably haven't thought about in years, and certainly wouldn't expect to have a Super Bowl commercial?
Blockbuster.
Technically, it won't be an ad seen on your television during the game. But this Blockbuster in Bend, Oregon, will have a commercial on its Instagram feed Sunday night during the game.
And, yes, they will have VHS copies available for rent.
Via Mediaite:
General manager Sandi Harding said it's on VHS because they wanted to do something "retro" like their store. in an interview with KBNZ in Bend.

"We wanted to show that a small business could do something fun during the Big Game," said Harding.

The Bend Blockbuster was the subject of a 2020 film appropriately titled The Last Blockbuster, by which name the store is generally and affectionately known. They've put out some promotional social media posts, including cryptic cockroach-themed teasers on Instagram and YouTube.

"Is the world coming to an end or is Blockbuster releasing its first commercial in a really, really long time?" reads one of the promos. "Yes. See you on 2/12."
You can watch the store's Instagram Live tonight during the Super Bowl by going to @blockbusterbend on the social media app.
Lafayette Stores Your Parents Shopped At That Are Gone Now
I have been feeling very nostalgic lately, and when I get that feeling I often will browse the photos in the different collections on the Lafayette Memories Facebook page.
Seven Forgotten Facts About Lafayette
The area now known as downtown Lafayette was first settled 200 years ago. While the street grid of that original settlement is the same as it was then, the rest of the city has grown and changed exponentially. Let's take a look at some of those changes by taking a look at some of the forgotten facts in Lafayette history.