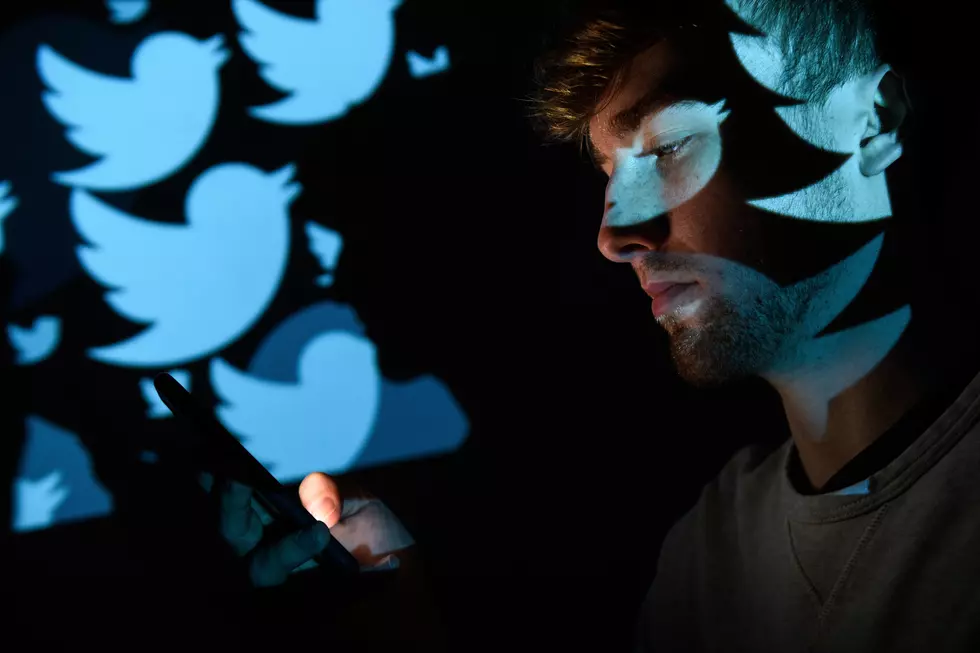 Twitter Thursday – Gold Picks Vol. 7
Getty Images
Twitter is a wild place. Sometimes it can be very dark and dangerous, but other times it produces absolute GOLD. 'Twitter Thursday - Gold Picks' are dedicated to the gold that I find on Twitter throughout the week.
How about starting off with some really cool news out of Colorado @immalawACHall
Wow. After Passing Amendment 64, which legalized the recreational use of marijuana in the state, Colorado Governor Jared Polis gave a full and unconditional pardon to individuals convicted of small marijuana crimes. This means that all individuals pardoned of their crimes would be restored all rights and full citizenship with no exception! Colorado seems to always do the right thing for its citizens.
Now something a for a cheap little laugh @Electric_Hawk
This poor kid. The terror in his scream. I kind of feel bad for him but that doesn't mean I won't laugh at this. I would probably act the exact same way if I were in his situation, but these sneakers haven't graced a 'Razor' scooter since '08. I hope the bird (and kid) was ok.
I can't leave out those Ragin' Cajuns with their game winner @PardonMyTake
Football has never been more alive in Louisiana! Yes there are a couple of other teamed, who will not be named at this time, that have had a bit of a slower start. But, these Ragin' Cajuns got something special goin' on and I AM HERE FOR IT!
That's it for my 'Twitter Thursday - Gold Picks' Vol. 7. Be sure to check in with me next Thursday for more Twitter Gold. Follow me on Twitter @SCARENCRO and be sure to mention me in any GOLD that you think deserves to be on a future volume.
"&CHAR(34)&(R[0
A Week's Worth of Easy 3 Ingredient Meals