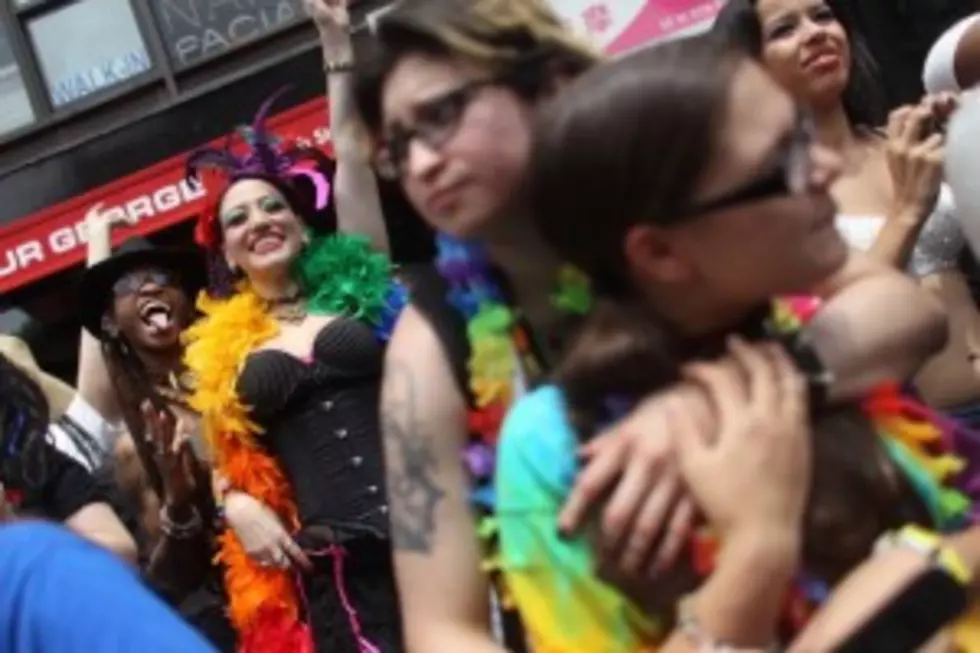 UL-Lafayette Will Be The First State School To Offer A Lesbian, Gay, Bisexual, And Transgender Minor
The University of Louisiana at Lafayette will be the first university in the state of Louisiana to offer it's students a minor in lesbian, gay, bisexual and transgender studies. KATC-TV is reporting that Sociology Professor DeAnn Kalich, Ph.D. was the person spearheading the idea of offering such a program. The professor says that America seems to be more open to gay marriages, yet the South seems to have trouble accepting such a lifestyle.
Thus, the professor feels that it is time for the universities in the South to offer such courses in educating those who may not fully understand the gay lifestyle. The courses will offer students an understanding of the lesbian, gay, bisexual, or transgender (LGBT) community.
According to the news story on KATC,  because of  recent budget cuts, the LGBT minor will not include new classes, rather students will take classes already offered at the university. As expected, there are some professors and students on the campus at UL that oppose such a curriculum. In order to obtain a minor in LGBT, a student must complete 18 credit hours, take a 400 level course, and perform a field study.