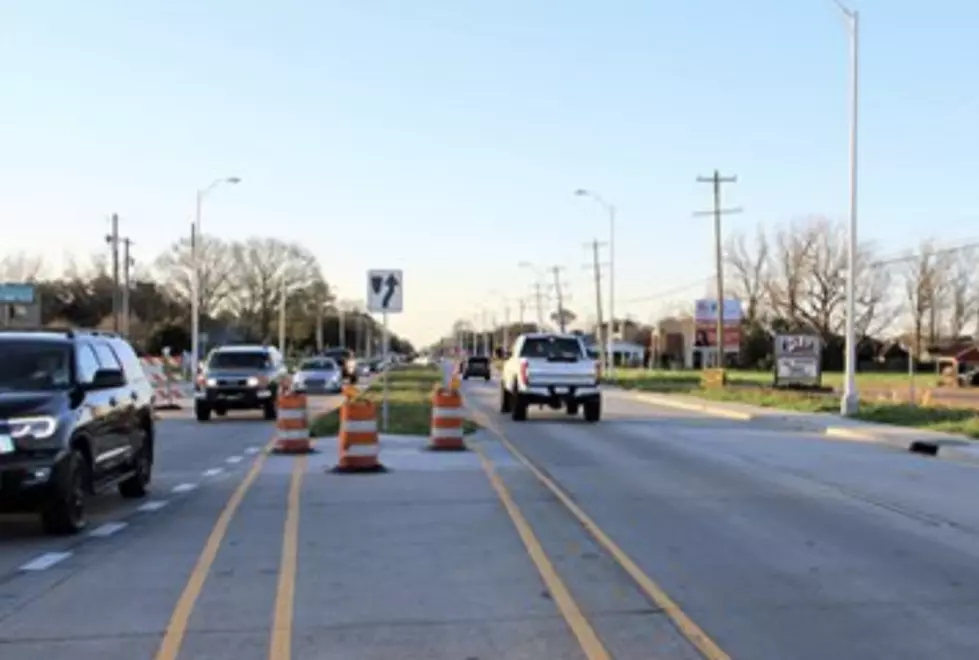 Verot School Road Widening Project Expected To Be Complete Within 60 Days
Facebook, Joel Robideaux
There is officially light at the end of the Verot School Road widening tunnel.
After beginning construction in Late 2015, local authorities are saying the project could finally be complete within the next two months.
Mayor-President Joel Robideaux posted an update over the weekend that will surely spell relief for some local residents and business owners who have endured the pain of the upgrade over the last 3 years.
If all goes well, this means Verot should be wide open for Easter weekend here in Acadiana. Fingers crossed!