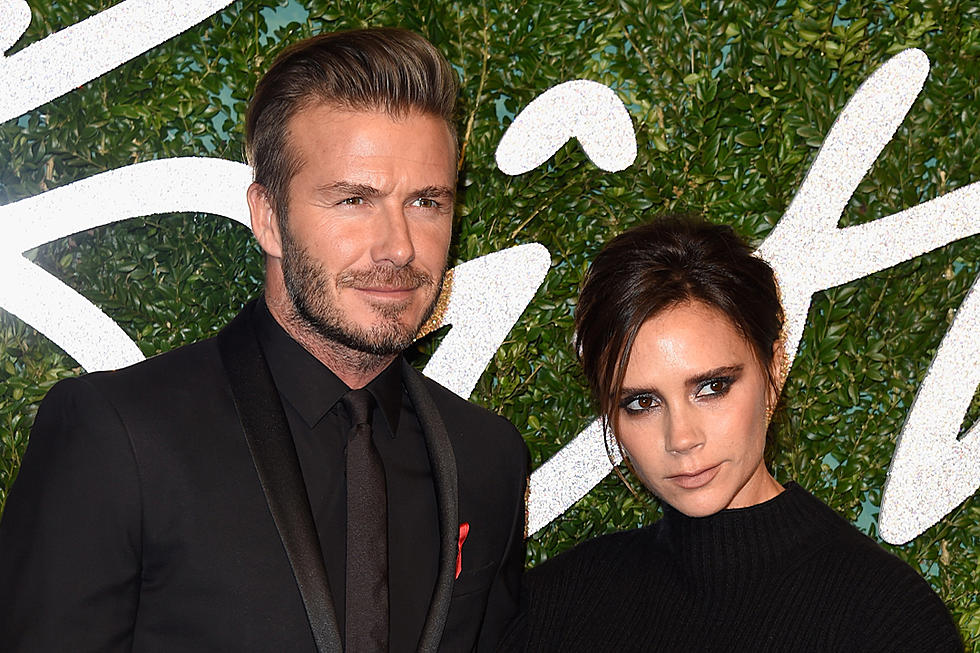 Victoria Beckham Confronts David Beckham Divorce Rumors
Pascal Le Segretain, Getty Images
"I try really, really hard. I try hardest to be the best mother," she said. "I am trying to be the best wife and the best professional. When I get home I try to put the phone down and spend time with the children and spend time with David."
"I have the support of an incredible husband," she added. W"e really are equal with everything we do at home with the children. When I'm away he's the one doing the school run and doing the cooking."
Victoria added that she aims to instill in her young daughter the values of being strong.
"When I take Harper to school I tell her, 'Harper you're a girl and you can do anything'" she said. "She's a strong woman. She wants to be an inventor. She's a strong smart woman. A little woman."
10 Celebrity Divorces That Rocked Hollywood