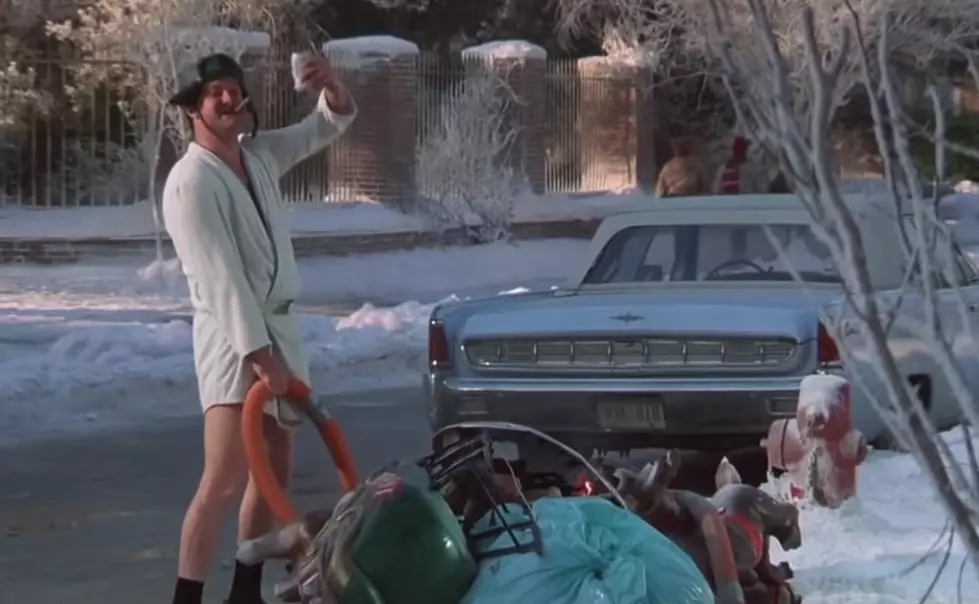 Watch Christmas Vacation With Chevy Chase In December
DJRhett via YouTube
It's hard to believe but this year will mark the 30th anniversary of National Lampoons Christmas Vacation starring Chevy Chase.
To celebrate it's 30th anniversary, they are planning a screening of the movie and Chevy Chase will be on hand as well.  The screening and event will be held on Saturday December 14th, 2019 in Irving, Texas right outside of Dallas.
The event will feature a Q&A will actor Chevy Chase who played Clark Griswold in the Vacation franchise.  Chase will also be telling stories from his career, making of his movies and legendary television programs.
Tickets range from $34.45 to $179.50.  Here is the Facebook event.