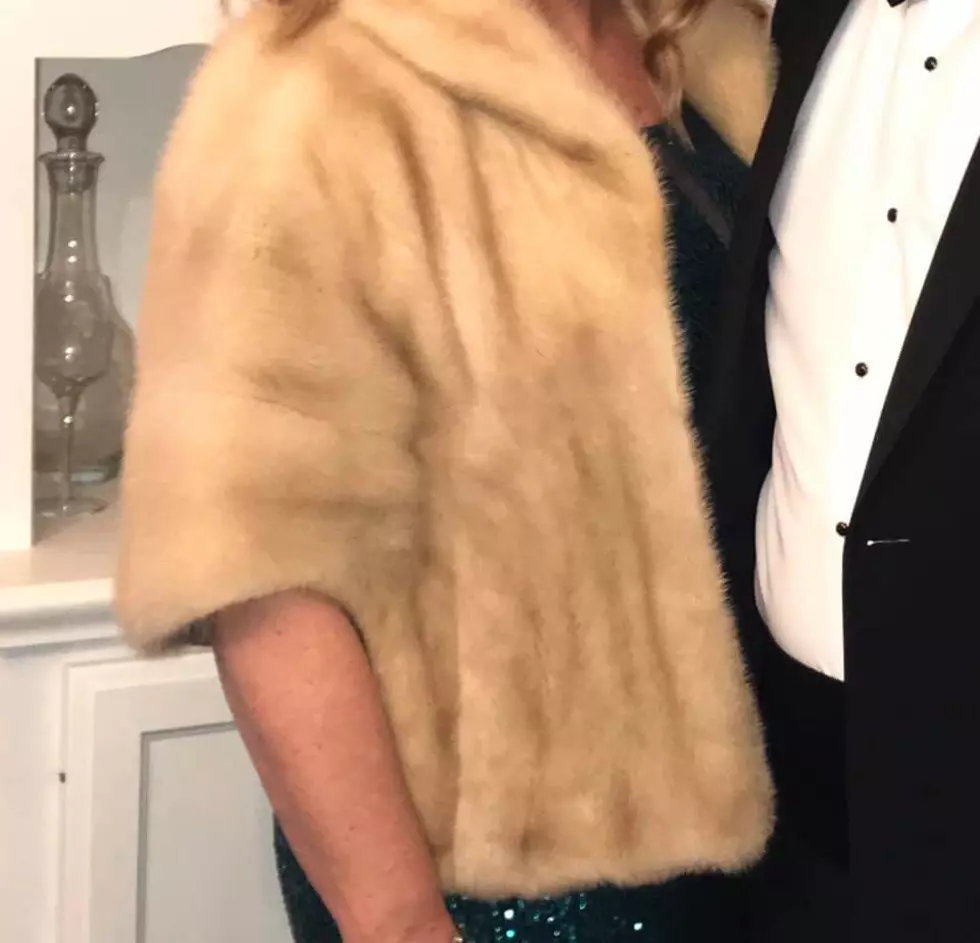 Woman Lost a Mink Stole at Mardi Gras Ball and Needs Our Help
Facebook, Lisa Landry Lacombe
A woman lost her mink stole at a local Mardi Gras ball and she needs our help finding it. Lisa LaCombe attended the Krewe of Bonaparte ball last night and she wore a beautiful mink stole. While she was dancing with her husband at the ball someone took the stole from her table. Maybe it was an accident, and maybe it wasn't. The owner said maybe someone was drunk and took it accidentally. She just wants it back. She said she was gone from her table for approximately 15 minutes and when she returned to the table it was gone.
The mink stole belonged to her 96-year-old grandmother. Her grandmother passed it down to her and LaCombe planned on passing it down to her daughter. It's described as a blonde mink stole. It's one size fits all. She is hoping through social media we can find it.  She said she just wants it back, no questions asked.
If you have information, call the owner at 985-518-5994 or email: llacombe3@gmail.com.