Will Smith + Jada Pinkett Smith Reportedly Investigated by Child Protective Services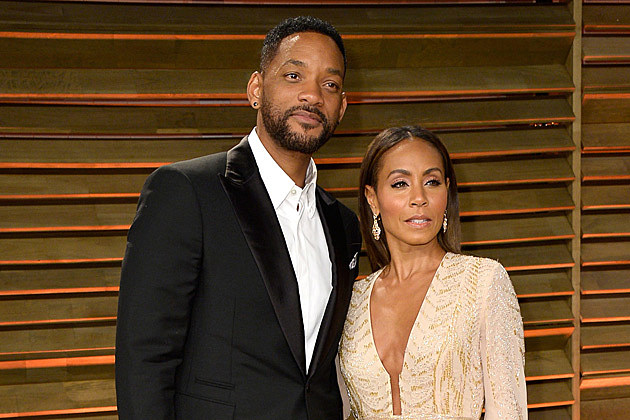 Will Smith and Jada Pinkett Smith are under investigation by the Los Angeles Department of Children & Family Services, RadarOnline reports. The alleged investigation comes after the controversial photo of their 13-year-old daughter, Willow, lying in bed next to 20-year-old former 'Hannah Montana' star Moises Arias.
After a significant amount of backlash, Arias deleted the picture.
"The investigation was formally opened last week and is being taken very seriously by the department," a source told the website. "Will and Jada Pinkett Smith have been extremely cooperative with officials. Of course, they aren't happy that their parenting skills are under scrutiny, but they understand."
On that front, earlier this month Jada Pinkett Smith angrily lashed out at paparazzi who asked her about the incident, saying:
"There was nothing sexual about that picture or that situation," she said firmly. "You guys are projecting your trash onto it, and you're acting like covert pedophiles. And that's not cool."
Unfortunately for the Smith family, it looks like this investigation won't be going away any time soon. As the same insider revealed to RadarOnline, "Social workers will also be talking separately with Willow, and they also want to talk to the young man in the picture with her as well," the source claimed. "This won't be just one or two visits with the family, and it will likely be an open investigation for at least a month, out of an abundance of caution."

Source:
Will Smith + Jada Pinkett Smith Reportedly Investigated by Child Protective Services