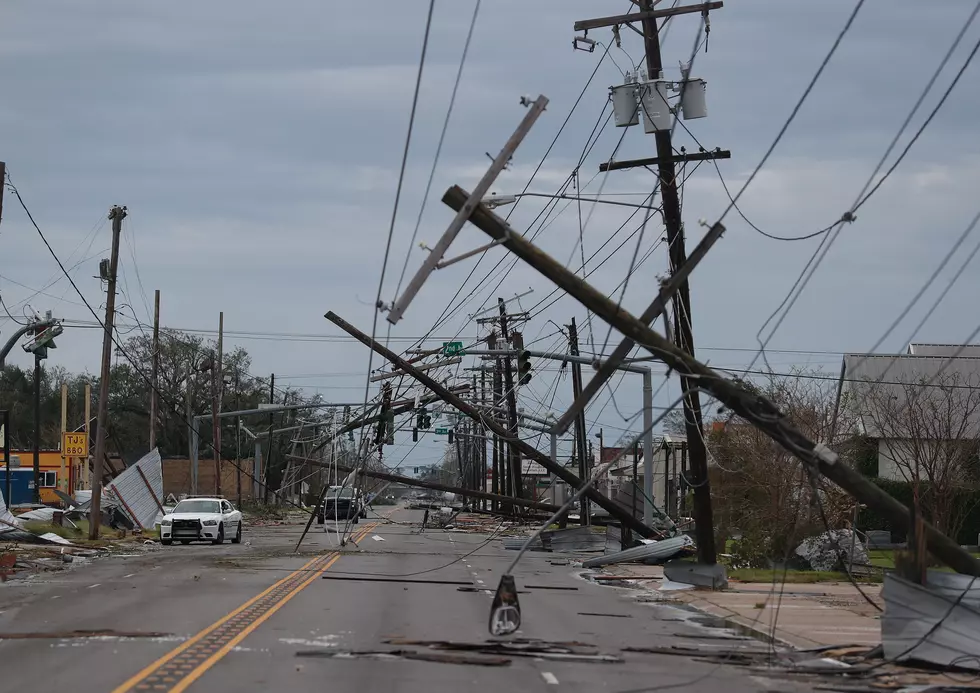 Active Hurricane Season Will Prompt Insurance Rate Increases
Joe Raedle/Getty Images
The unprecedented hurricane season that we're still not finished with will once again affect life along the northern Gulf Coast. In fact, I would imagine that just about anyone who pays for homeowners' insurance in states like Louisiana will feel the effects of this historical storm season in their pockets, eventually.
Louisiana's Insurance Commissioner, Jim Donelon, issued a statement yesterday warning folks like you and me about the anticipated rate increases that usually follow a very active storm season. 
Donelon recounted that in 2005, the year of Hurricanes Katrina and Rita in the state, homeowner's insurance rates went up statewide by 12%. However, if you lived in South Louisiana you probably saw your rates go even higher. Donelon estimated that many South Louisiana residents saw their rates jump by almost 50%.
It took the insurance industry about three or four years to finally settle those rates back down following the big storms of 2005. Could we a similar pattern for insurance rates following the storms of 2020? That depends on how bad hurricane season is next year and the year following.
Well, at least we got to pay less for car insurance during the pandemic. But, I still don't think those savings are going to cover what we'll be asked to pay by our "Good Neighbors, Good Hands, Piece of Rocks, Talking Duck" friends in the insurance industry.
Best Places for a Fried Shrimp Po'boy in Acadiana