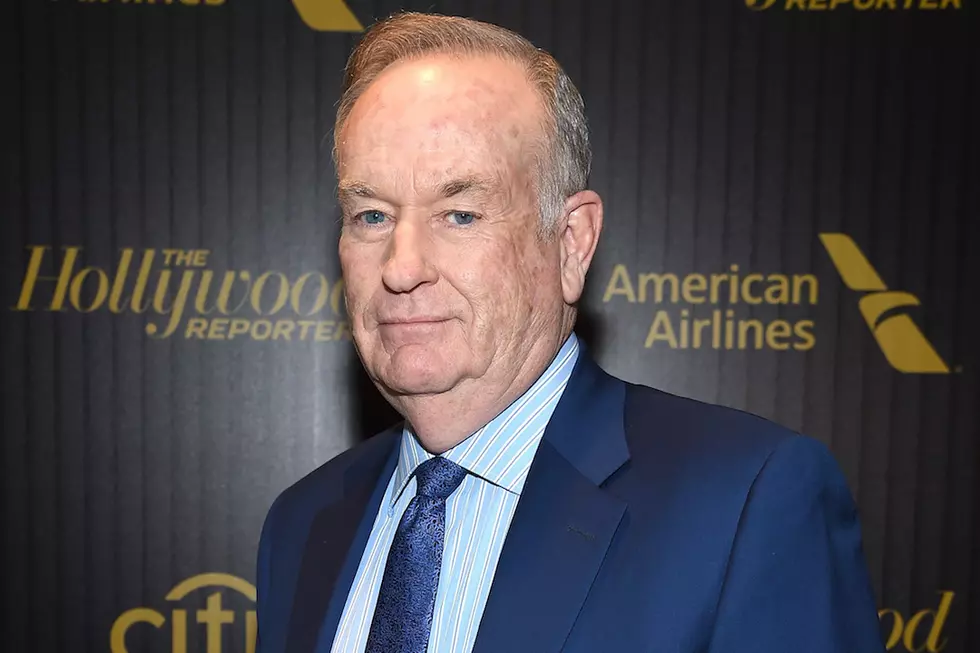 Bill O'Reilly Slammed on Twitter for Saying Slaves Who Built the White House Were 'Well Fed'
Dimitrios Kambouris, Getty Images
If you are unfamiliar with Fox News blowhard Bill O'Reilly, he tends to say some of the most outrageous (and often racist) remarks on his program, The O'Reilly Factor. On Tuesday night (July 26), the 66-year-old political pundit took it to a new low by suggesting that slavery was like a vacation for enslaved Africans.
"I wake up every morning in a house that was built by slaves. I watch my daughters — two beautiful, intelligent, black young women — playing with their dogs on the White House lawn," she stated.
O'Reilly, who is a historian and has written books about former presidents Ronald Reagan and Abraham Lincoln, decided to fact check Michelle's speech. While he admitted that the First Lady was correct that slaves did built the White House, he pointed out that they were "well-fed and had decent lodging."
"Michelle Obama is essentially correct in citing slaves as builders of the White House, but there were others working as well," O'Reilly continued.
So by O'Reilly's logic, slavery was a dream job that had stellar workers' comp like free lunch and bedtime accommodations. WTF?
Of course, Twitter gloriously dragged Bill O'Reilly in a blaze of fury. Check out the reactions below.
50 Inspirational Quotes From Your Favorite Rappers