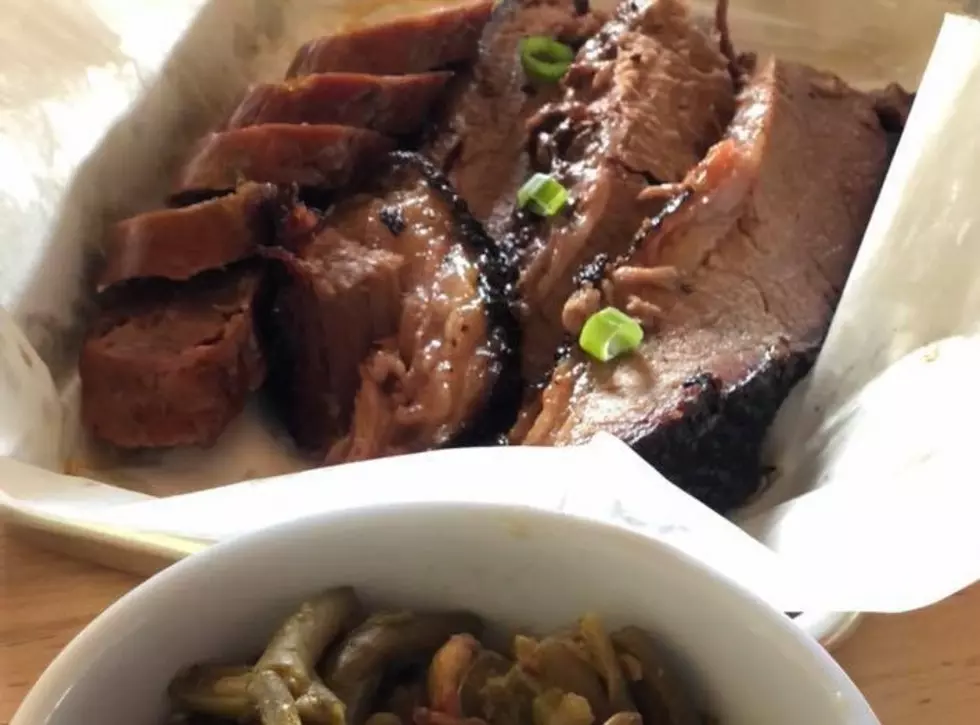 Chops Smokehouse Moving to Old House on South College Rd
Chop's Smokehouse Facebook
BBQ lovers are in for a treat in Lafayette. A new locally owned barbeque restaurant and neighborhood bar will be opening soon at 117 S. College Road in Lafayette. It's in that old house that was recently a spa. Lafayette native and real estate executive, Ryan Pecot, is transforming the old home into a new dining experience for Acadiana. It will be called Chop's Smokehouse.
According to Developing Lafayette, The 2600 sq. ft. home was built back in the 1950s and it will be repurposed, while also keeping a lot of the original charm like the original light fixtures and doors. This will give Chop's Smokehouse a lot of character. It will feature a gorgeous bar with butcher block countertops and tons of seating space. They are adding a large deck with televisions in the back for outdoor seating, which we all love. It will make a perfect neighborhood bar.
A smokehouse was added to the backside of the restaurant. They'll have slow-cooked meats like brisket, chicken, Nunu's sausage, pork, and turkey. All of their slow-cooked meats are smoked with either mesquite or pecan wood. Several chef-prepared barbecue sauces will be featured on the menu and used in items like quesadillas, pulled pork sandwiches, and so much more.
A huge bonus for this place is that it will be dog-friendly. They will offer a space just for the fur babies next to the back deck and it will be fenced in for safety.
By the way, they are hiring for all positions. If you are interested in working at this cool place, send your resume to resume@eatatchops.com.
Lafayette could use another locally owned BBQ spot so I'm pretty excited about this. It's expected to open late June if everything goes as planned. Follow their progress on Facebook or visit them at eatatchops.com.
RESTAURANTS WITH OUTDOOR SEATING IN THE AREA